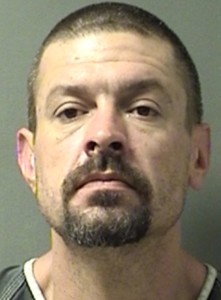 Wesley Aaron Lawrence, 35, was sentenced to five (5) years in the Texas Department of Corrections in May. Lawrence was arrested in Hopkins County early in the morning of March 19, 2015, when the vehicle he was driving bcame stuck in the front yard of a residence on County Road 4778 just off of State Highway 19. In his possession was a list of identity information for more than 50 other people along with possession of illicit drugs.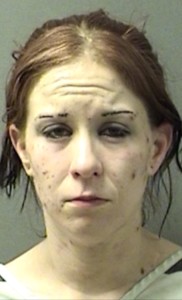 With Lawrence in the truck on March 19 was Tamara Rose Story, 24, and a 6-year old boy. In April, Story plead guilty to this and other charges and was sentenced to 10 years probation. The child was taken into custody by Child Protective Services in March.
See arrest story here.