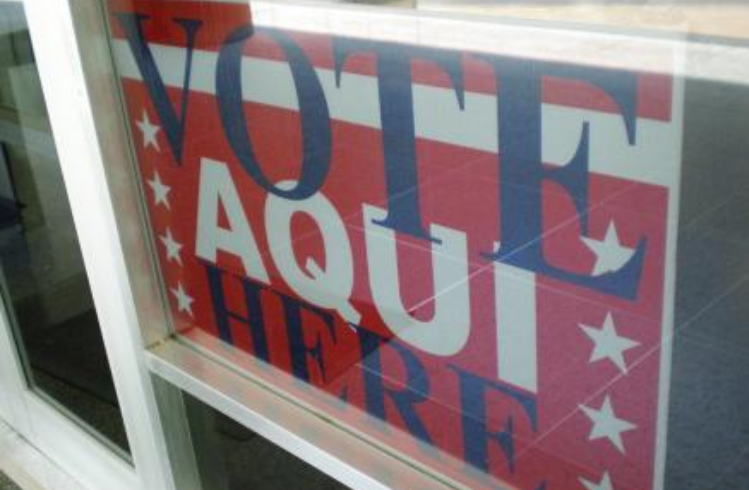 Hopkins County has been approved by the Texas Secretary of State for a pilot program that will allow county voters to cast ballots at any voting site in the county. Voting sites will also be reduced from 21 to 14. County Judge Robert Newsom commended County Clerk Debbie Shirley with enabling this change. Approval for the change began last summer to enable electronic voting allowing a registered voter to vote at any location in the county.
All of the county schools will have a polling place and eight places will be open inside the city of Sulphur Springs. Judge Newsom is especially glad that one may cast a ballot at the Courthouse and at the Regional Civic Center. To qualify as a place to vote, the location had to have adequate wi-fi service.
Having only 14 voting places as opposed to 21 will allow the county employ fewer election judges. Newsom called finding someone and qualifying them to serve as an election judge is becoming difficult.