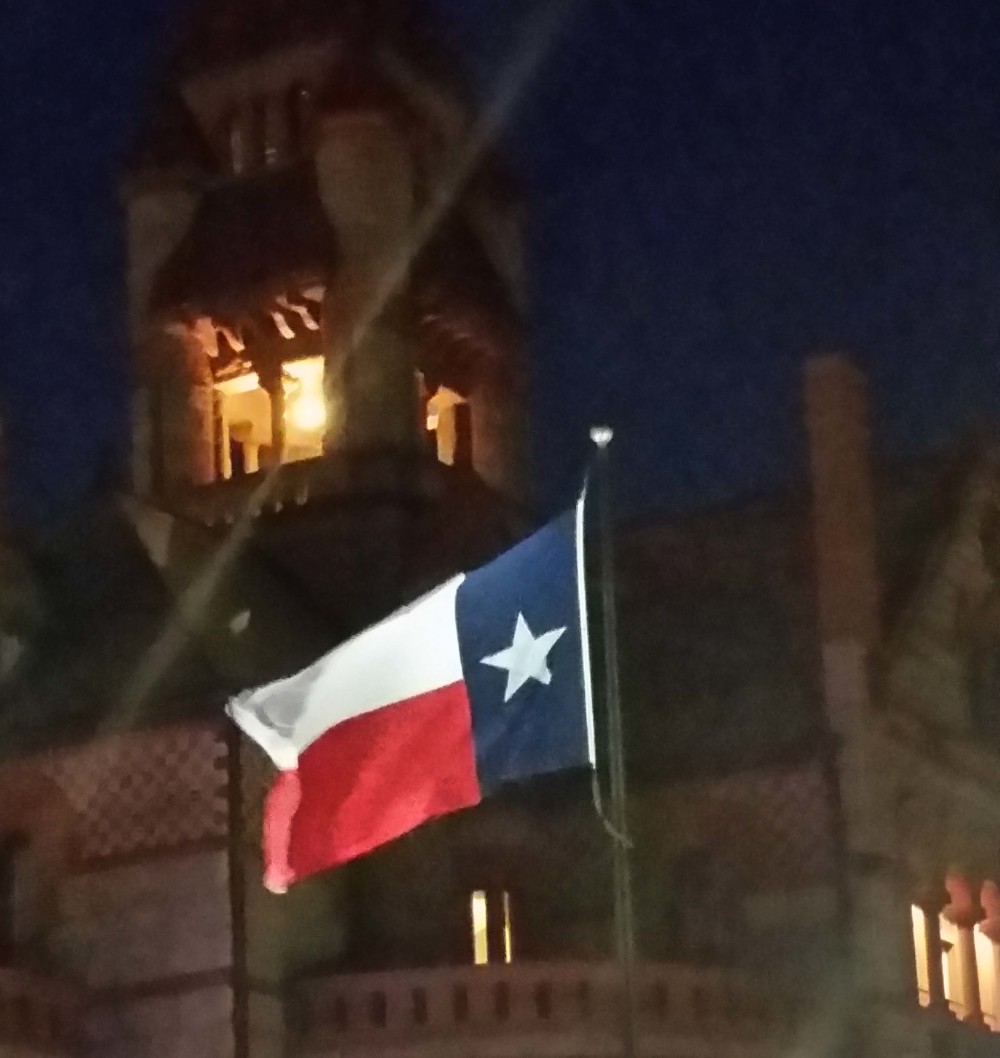 A Hopkins County Grand Jury meeting Monday returned three indictments.  Joe Don Dial was indicted for continuous sexual abuse of a young child.  Incidents allegedly occurred on June 1, July 15 and August 30 in 2011 involving a girl under 14.
Angela Marie Lee was indicted for tampering with a witness.  She allegedly threatened to burn down a woman's home in an attempt to influence testimony.
A third indictment was sealed pending an arrest.
The Grand Jury agreed to meet once again later in June