CBJ, a screen print and embroidery business with locations in Windsor Plaza Shopping Center and on Hillcrest Drive, will relocate to 321 Gilmer Street into a building that formerly housed "Brickhouse Yoga". The business will no longer be split between two different locations enabling the small businesses to better serve customers in Sulphur Springs and surrounding towns.
The business was opened by CBJ owner Ronnie Nix's wife, Joyce Nix, over 14 years ago. The business was first located on Gilmer Street. Two years after opening, they moved the business to Windsor Plaza where it has been ever since.
"We've been here in this shopping center for about 14 years," CBJ owner Ronnie Nix said. "We do business for Alliance Bank, City National Bank, Legacy Ag Credit, Texas Heritage, J. B. Weld, and several other companies here in town. We also ship a lot of our stuff out of town. We do a lot of out-of-town business, big businesses, and other things like that."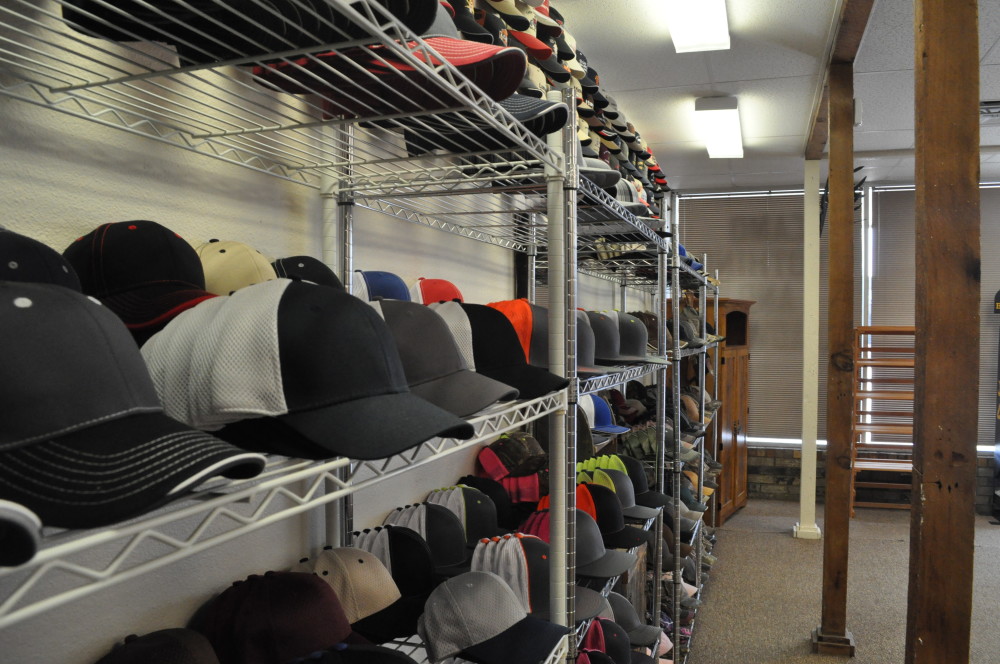 CBJ has also performed work for school groups but never for athletic teams. Construction on the new site is expected to be completed within a month to a month and a half. There will not be any expansion beyond the Gilmer Street location. Nix looks forward to having the entire business under one roof.
"We want people to know that our customer service is really great," Nix said. "We try to get the product out in a timely manner. Our turnaround time is good.