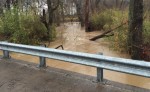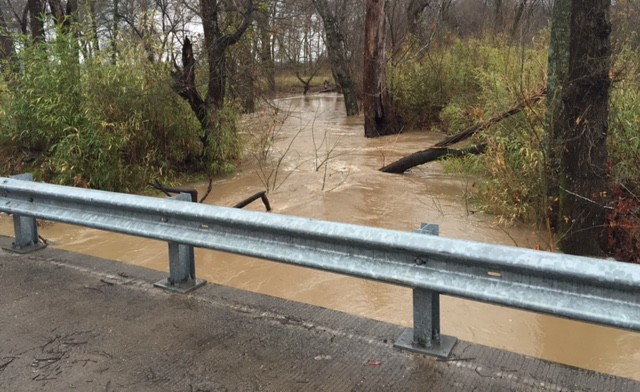 The flood advisory for Hopkins County has been extended until 6 p.m. Sunday. The National Weather service in Fort Worth has also issued a flood warning for the South Sulphur River from this evening until further notice. At 8:15 a.m. the river is only one and one half feet below the 16 feet flood stage. It is expected that the river will reach flood stage by or before Tuesday afternoon.
A flood advisory had been issued for Hopkins, Delta, and Hunt counties in Northeastern Texas Sunday morning at 4:06a.m. when radar indicated heavy rain due to thunderstorms. This will cause minorflooding in the advisory area.
Do not drive your vehicle into areas where the water covers the roadway. The water depth may be too great to allow your car to cross safely. The advisory is for Sunday morning (May 17).