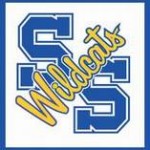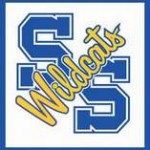 Sulphur Springs Athletic Director Greg Owens calls the annual All-Sports Athletic Banquet a fun time and a neat time to reflect on the sports year and to celebrate every athlete and what they have accomplished. This year's banquet takes place Monday at 6 p.m. in the High School Cafeteria. Tickets are $8 and are available at the High School Office or at the door. Big Smith's barbeque will be served.
The banquet marks the final days of the sports seasons for school athletics. The Regional Track Meet is this weekend. Lady Cats softball is in the play-offs Friday and the baseball team will be entering play-offs next week, according to Owens.
"It's neat to reflect on the year," said Owens. He said the banquet is a celebration of the student-athlete and their accomplishments during the past year. "To see a kid mature" is the greatest joy for the coach according to Owens. He said the entire coaching staff wishes these students well as they move forward in life.