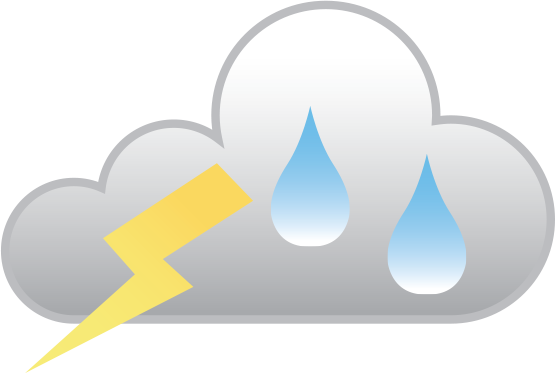 The National Weather Service in Fort Worth has Issued A severe thunderstorm Warning for:
Hopkins, Hunt , Delta , Southern Lamar counties until 5:15 p.m.
At 400pm CST, severe Thunderstorms Were Along a Line from Farmersville to 8mi North of Terrell, Moving East at 45 MPH. Hazard, 60 MPH Wind Gusts and penny size Hail.
Impact, Expect Damage to Roofs, Siding and Trees.
Locations Impacted Include:
Greenville, Sulphur Springs, Commerce, Cooper, West Tawakoni, Wolfe City, Quinlan, Caddo Mills, Emory, East Tawakoni, Celeste, Cumby, Como, Campbell, Hawk Cove, Cooper Lake Park
South Sulphur, Cooper Lake Park Doctors Creek, Point, Josephine, and Ladonia. This includes Interstate 30 Between Mile Markers 80 and 142.
For your Protection Move to an Interior Room on the Lowest Floor of A Building. Intense thunderstorm Lines Can Produce Brief tornadoes and Widespread Significant Wind Damage. Although a tornado is Not Immediately Likely, It is Best to Move to an Interior Room on the Lowest Floor of a Building. Storms May Cause Serious Injury and Significant Property Damage.
Torrential Rainfall is Occurring with Storms, and May Lead to Flash Flooding. Do Not Drive your Vehicle Through Flooded Roadways.