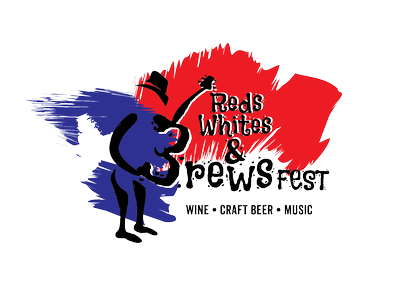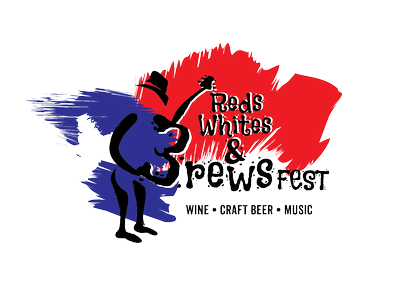 A big event is coming to downtown Sulphur Springs on Saturday, May 23 during Memorial Day weekend. The new event will be known as "Reds, White, and Brews". It will be a beer and wine tasting event with professional wine judges from California to judge Texas wines and beers.
"This is our first time to do this, and it is a free event," Brandy Sharp, City Community Development Coordinator said. "All purchases will be made from the consumer to the winery, and you can purchase the beer directly from the restaurant."
Live music entertainment will also be included, namely live jazz. Beers can be tasted outside of the restaurants, and purchases will be made inside. The wine activities will take place on Celebration Plaza.
""We are going to have free cups available, and beer mugs will be for sale," Sharpe said. "I'm really excited about it. I think it's a great thing to bring to Sulphur Springs.
Beers can be purchased at Muddy Jake's, Bayou Jack's, and Lou Viney's. The event will last from 1 p.m. to 4 p.m.