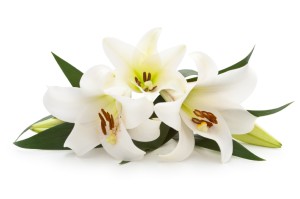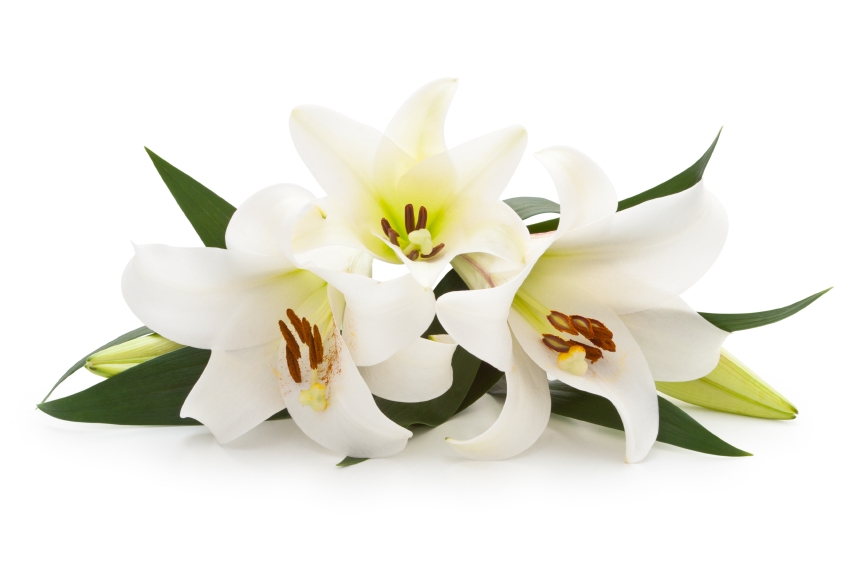 Mr. Larry Meuir passed away on Monday, May 25, 2015 at Carriage House Manor.  He was born the son of Walter and Bessie Ray (Tallant) Meuir on June 6, 1945 in Collin County.  He married Linda Anderson on July 21, 2000 in Grand Prairie.  He was a tool inspector/manager with Vought Aircraft Industries and a member of the Shannon Oaks Church.
He is survived by his wife, Linda of Sulphur Springs; son, Mike Dennis and wife, Holley of Sulphur Springs; grandchildren, Callie Dennis and Cody Dennis and brothers, Jim Meuir and Ben Meuir.
He was preceded in death by his parents and one brother, Tommy Meuir.
A memorial service will be scheduled at a later date.