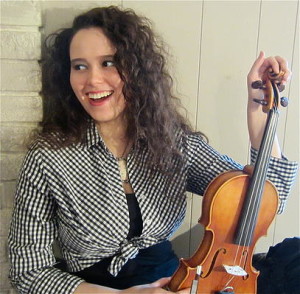 Now "The Voice" will be on THREE nights this week, and YOUR VOTE is of the utmost importance.  This weeks competition is the "Live Playoff Rounds" which means that America will be voting to save the Top 2 artists from each team.  The coaches will have the opportunity to save one additional artist to round out their team going into the final Live Shows where the Final 12 will compete.  Obviously the most important part here is the part where you, your friends, family and anybody else you can get to vote for Hannah Kirby!!!
Click on the following link to learn how you can vote a maximum of 51 times for Hannah.
Learn how to maximize your vote.
I think some folks have even figured out how to get some different devices involved to increase the number of times that they can vote.  Obviously, we all need to figure out how to maximize the number of times we can show our support for our local songstress.