Dale Watson Herren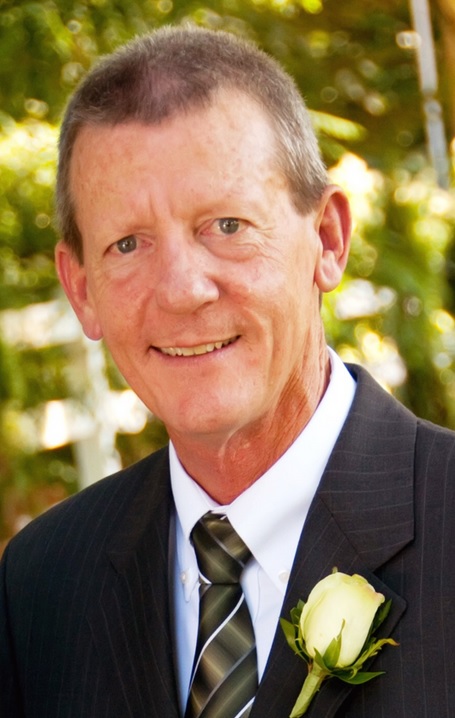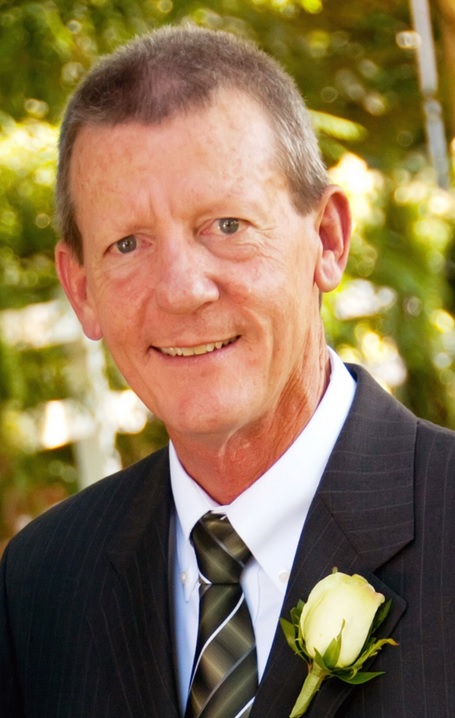 Dale Watson Herren, age 58, passed away at Baylor Hospital in Dallas, on Thursday, April 23, 2015. Cremation services are under the direction of Wilson-Orwosky Funeral Home of Emory, Texas.
Memorial service is scheduled for Saturday, May 2, 2015 at 2:00 PM at the Wilson-Orwosky Funeral Home Chapel, with Bro. Nathan Bounds officiating. Visitation will be 1 hour prior to the service, at 1:00 PM.
Dale was born on February 17, 1957, in Mayfield, KY, to Aaron Baxter and Reta Watson Herren.   He married Karen Jean Roberts in Ft. Worth on September 30, 2005.  Dale worked for some 35 years at BAE Systems Commercial Electronics in Aftermarket Sales and Services.
Dale is survived by his wife:  Karen Roberts Herren of Emory; 2 daughters: Lindee Osborne, and husband, Robby, of Euless; and Laci Mullendore, and husband, Brett, of Enumclaw, WA; 2 step-daughters: Sonja Vasquez of Athens TX; and Linda Jackson, and husband, Chad, of Los Angeles, CA; 1 step-son: Dustin Clapp, and wife, Sarah, of Kennedale, TX; 10 grandchildren; 2 sisters: Becky Holland, and husband, Tommy, of Nashville, TN; and Hope Yuhas, and husband, Mike, of Springhill, TN; 1 brother: Brent Herren, and wife, Janice, of Loveland, CO; parents: Aaron and Reta Herren of Antioch, TN; and numerous other loving family and friends.
In lieu of flowers, memorials may be made to the Baylor Charles A. Sammons Cancer Center Fund at Baylor Health Care System Foundation 3600 Gaston Avenue, Dallas, TX 75246.