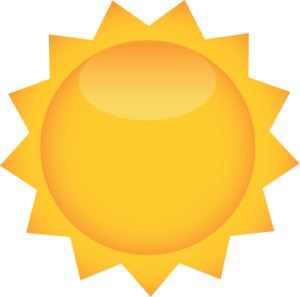 As quickly as it came, it is disappearing. The National Weather Service in Fort Worth has cancelled the winter storm warning AT 10:35 a.m.—an hour and 25 minutes prior to the original noon end time on Thursday.
Roadways are likely to remain icy or partially snow and slush covered for much of the day. However, sunny skies have already started to promote melting on many area roadways this morning.
Temperatures are still on track to climb above freezing after noon today and then remain above freezing through the early evening hours. Overnight lows are expected in the mid-20s so any residual snow or water on roadways is very likely to refreeze.
Temperatures Friday are expected to climb into the mid-40s with under sunny skies. Almost all of the snow and ice should melt off area roadways on Friday according to the National Weather Service.