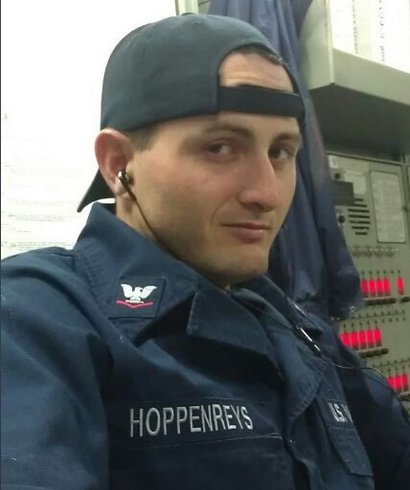 It's the same story. Another online solicitation arrest this weekend. This time, a Como man, Bart Co Hoppenreys, aged 27, was arrested for online solicitation. Hoppenreys thought he was meeting a 15-year old minor to engage in sex at a League Street address. Instead, he was introduced to Cory Weatherford, the arresting law enforcement officer.
Weatherford told ksstradio.com that both local and regional individuals have been and are being engaged in textual interaction. Not all interaction leads to an arrest. Weatherford said that the individual has to be actively pursuing the engaging of a minor for a case to materialize. He stated there is no shortage of individuals involved in this pursuit. "It is going on everywhere," Weatherford said.
Retired Justice of the Peace Y'Vonne King set bail Monday morning.