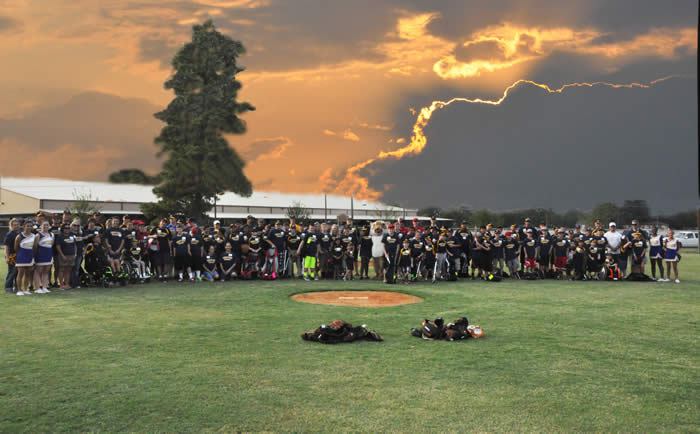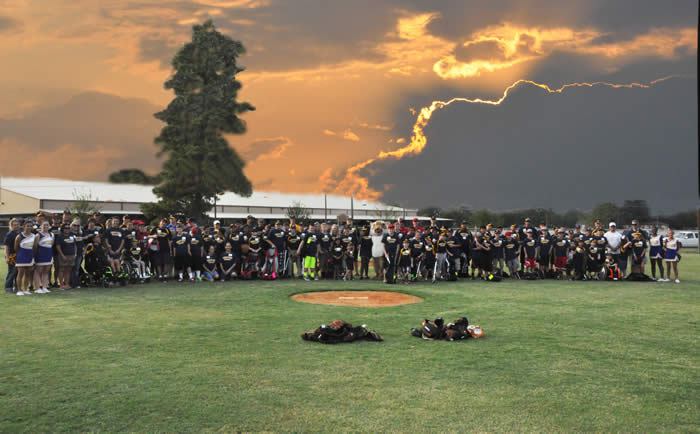 The Bright Star Baseball league is very proud to announce its spring 2015 baseball season registration is now open. Bright Star Baseball is a special needs league that allows male and female youth in our community ages 5 – 18 experience the game of baseball. Each player has a buddy that will be assigned to them to help them as needed both on and off the field so their parents will have the opportunity to sit back, relax, and watch their son or daughter enjoy the great American pastime.
There is no registration fee to play, everyone is welcome. Sign-up online at www.brightstarbaseball.com. In order to assure that your child receives a hat and jersey by our first game we ask that the players be signed up by March 9, 2015. Each player will need to have a baseball glove, bat and batting helmet. Bright Star Baseball will have a few league baseball gloves, bats, and batting helmets available for use on game days.
Games will be played every Monday evening from March 23, 2015 through April 27, 2015 (May 4, 2015 is reserved as a makeup day) at 6:00 at Bronson Field in Buford Park. Each game lasts approximately 1 hour allowing each player to bat twice. If you have any questions regarding Bright Star Baseball please contact either Veronica Yost at (254) 760-5446 or Carmen Crouse at (903) 348-7042.
Warm Regards,
Veronica Yost & Carmen Crouse