Arturo's Pizza, a wood oven restaurant, is coming to Main Street in downtown Sulphur Springs. The owners of the establishment, Arthur and Tina Kunzman, are jumping right into the renewal spirit of Sulphur Springs with their brand new business, the idea of which was conceived from their former home in Iowa.
"We moved here on a dream," Arthur Kunzman said. "We've had the right help in the right places and we believe that God brought us here for a purpose. We actually have two separate mortgages, we bought a house down here plus we own a house in Iowa. We have to pay the bills, so we have to work. Either we were both going to get jobs locally, or we were just going to dive in and do it, so we chose to just dive in and do it."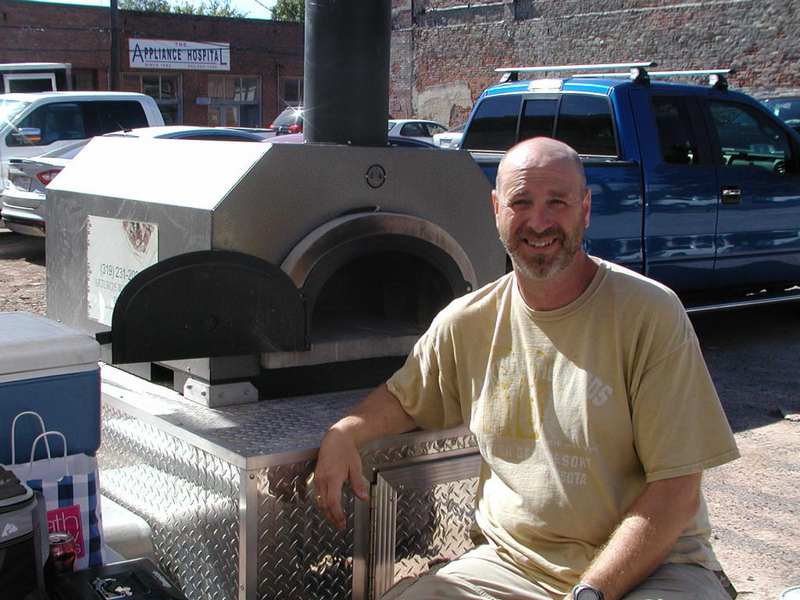 The Kunzmans started their business after some success with their pizzas back in Iowa. Originally starting as a tent in a fair, they have made it into a fully fledged business here in their new home.
"I got into the business by accident," Kunzman said. "I wanted to do a food item for our local fair in Grundy Center, Iowa and I was just trying to make a chicken sandwhich or grill something and I thought 'maybe a chicken sandwhich on pita bread'. One afternoon I was hungry and I decided to make it into a pizza and the rest is history."
Arturo's will be serving more than just pizza, but also a collection of pasta bakes and other Italian inspired dishes. The signature dish of the restaurant, however, will be the pizzas and the way in which the Kunzmans will be making them, a way which is new to Sulphur Springs.
"Instead of a heating element or gas that heats an oven it would be natural heat from actual wood," Kunzman said. "This is the the way it was done when pizza was first concieved in Italy where they would simply build a fire in an enclosed oven and then push the coals to the back and then you cook the pizza right there in front of the fire."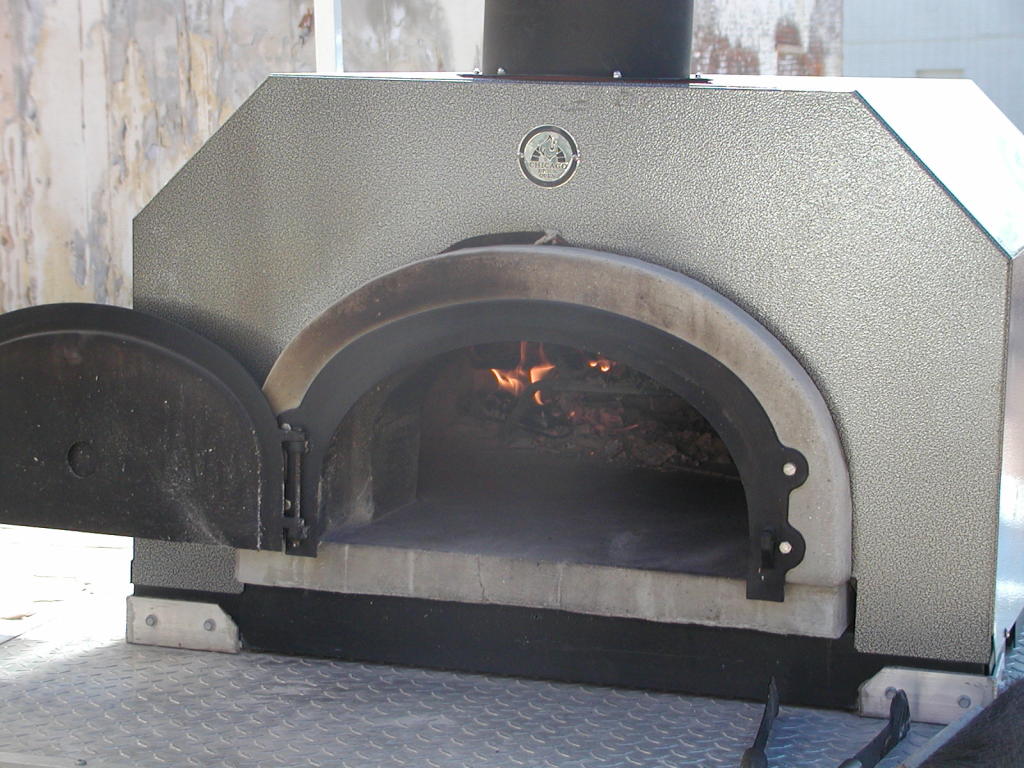 The building that will house Arturo's is set to begin construction hopefully, for the Kunzmans, with in the next week. It will be built in the empty lot next to the former knight's head Inn. The building is planned to be finished sometime in January. Exact dates are still unknown. As we have more information, we will update this article and bring you Arthur and Tina's progress.