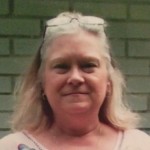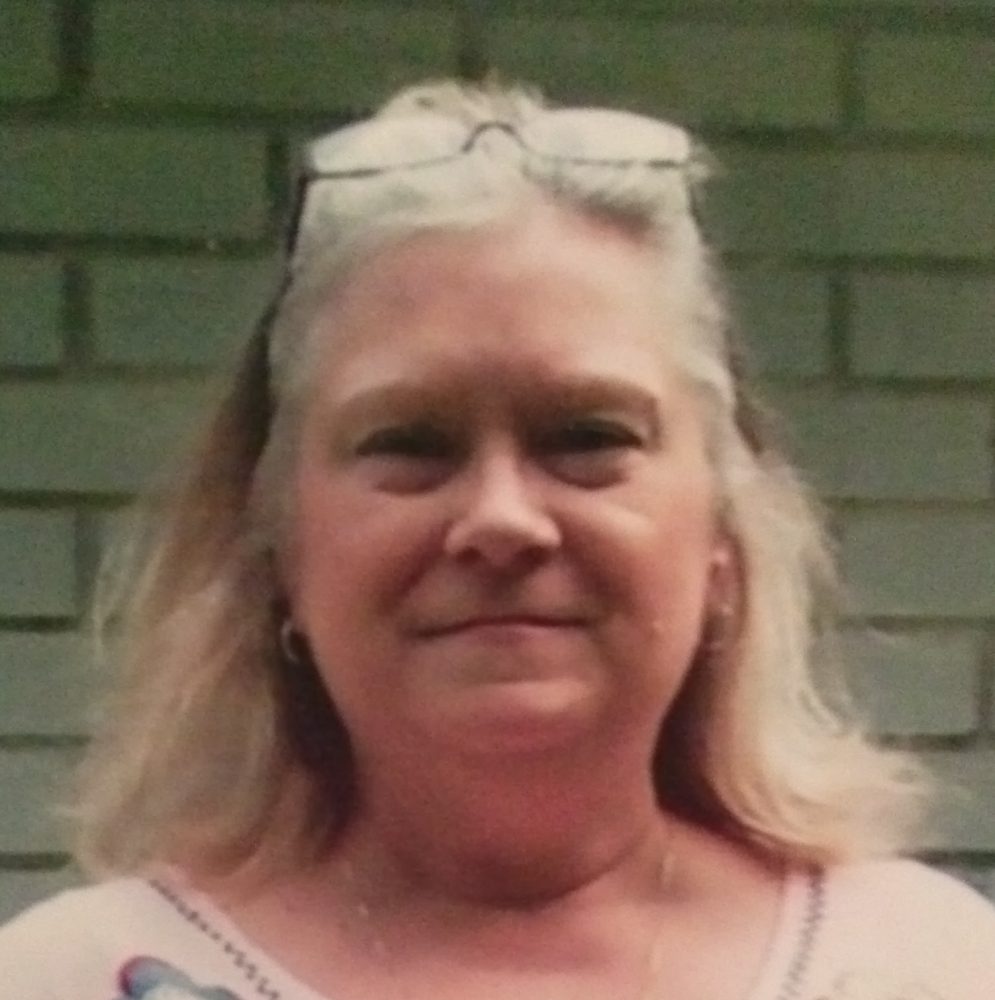 Memorial Services for Brenda Gay Lacy, age 60, of Sulphur Springs, will be held at 3:00 p.m., Friday, August 22, 2014 at New Hope Baptist Church in Mineola with Rev. Fred Morrow officiating.
Mrs. Lacy died on Sunday, August 17, 2014, at her residence in Sulphur Springs. She was born on March 1, 1954, the daughter of Dorothy Sartin in Dallas, TX.
Survivors included: son, Eric Lacy and wife, Charline of Arlington, TX; sisters, Debbie Deaton, Flo Beth Pittsley and Tommi Daugherty; grandchildren, Briana and Hannah Lacy and aunt, Ava Martin.
She was preceded in death by her mother; adopted parents, Jack and Minnie Heard and son, Cris Lacy.
The online register can be signed at: