Cumby ISD will start their Tuesday at 10 a.m. unless an early morning evaluation calls for closure.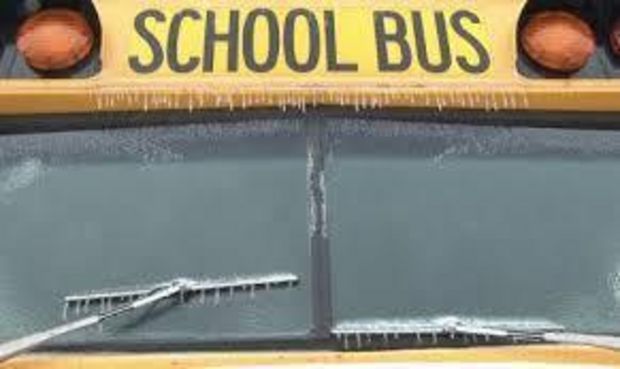 Author: Jimmy Rogers
Ye Olde KSST Poll
Dairy Festival 2018: I'm looking forward to...
Balloon Glow (24%)
The Parade (24%)
Ice-Cream Freeze Off (22%)
Carnival (12%)
The Dairy Festival Queen Pageant (10%)
Milking Contest (4%)
The Jr. Dairy Show (4%)
Thanks for voting!
Loading ...