The General Election is less than a month away. There are a few changes to the voting process during the Nov. 3, 2020 election.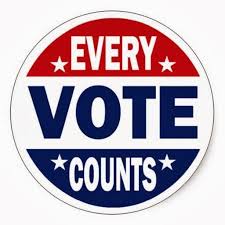 In accordance with House Bill 25, passed during the 85th Legislative session, there will be no straight-party voting, effective Sept. 1, 2020. Anyone who wishes to vote for all candidates affiliated with one party will need to select each candidate, one at a time on the ballot.
Registered voters will have an extra week to cast ballots this fall in Texas. Early voting will begin Oct. 13 for the Nov. 3 election in an effort to give voters extra time to vote, with a goal of not having as many at one time at the poles, to better observe social distancing.
The early voting location for Hopkins County has changed. All early voting in the Game Room at The ROC, First Baptist Church's Recreational Outreach Building, located on 115 Putman St., about a block of the downtown square, in Sulphur Springs. Voting will be conducted from 8 a.m. to 5 p.m. Tuesday, Oct.13-Friday, Oct. 30. Extended voting times will be from 8 a.m. to 5 p.m. Saturday, Oct. 24; from noon to 5 p.m. Sunday, Oct. 25; and from 7 a.m. to 7 p.m. Tuesday, Oct. 27 and Thursday, Oct. 29.
The last day an application for a ballot by mail will be accepted is Friday, Oct. 23; that means the application must be received by Oct. 23, not just postmarked. The last day to receive a ballot by mail will be Election Day, Tuesday, Nov. 3 at 7 p.m.
To qualify for an absentee ballot, the registered voter must be:
Absent from the county of residence on Election Day and during the early voting period
Sick or have a disability that prevents the voter from voting in person without assistance
65 or older
Confined to jail serving a misdemeanor sentence; or confined to jail without bail pending trial for a felony or appeal of a felony conviction
The early voting clerk's address is: Tracy Smith, Hopkins County Clerk, 128 Jefferson St., Suite C, Sulphur Springs, TX 75482. She may be contacted at phone weekdays at 903-438-4074, by fax at 903-438-4110 or email at [email protected].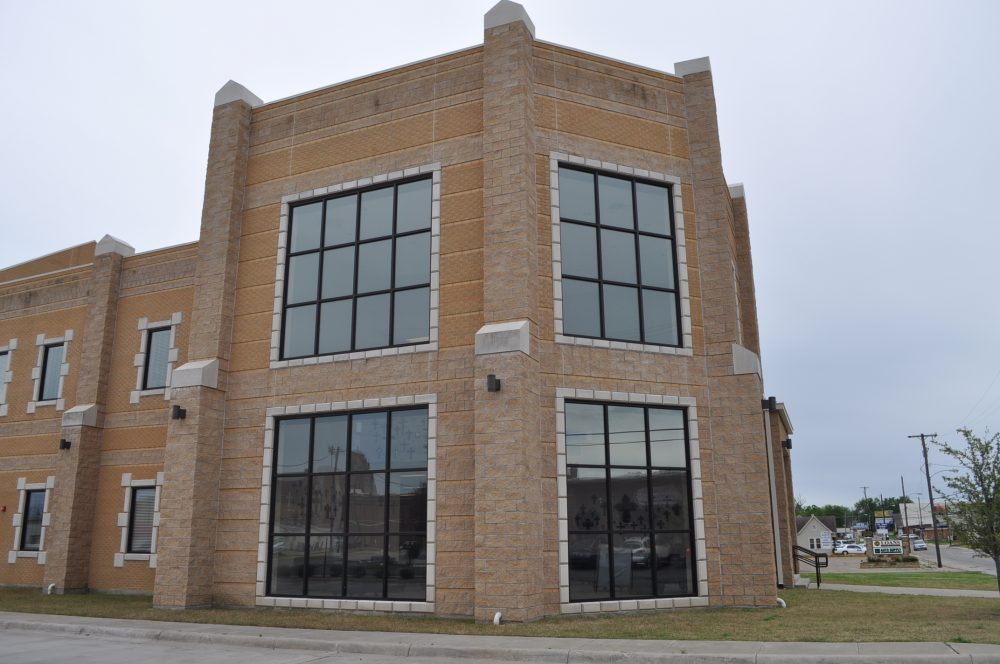 Election Day voting will be conducted from 7 a.m. to 7 p.m. Tuesday Nov. 3, 2020, at the following consolidated voting centers, listed by voting precinct:
Precinct 1 — Front foyer of Our Savior Lutheran Church, 1000 Texas St, Sulphur Springs
Precinct 2A — Fellowship hall of Morning Chapel Missionary Baptist church, 208 Fuller Street, Sulphur Springs
Precinct 3 — First floor courtroom, Hopkins County Courthouse, 118 Church St., Sulphur Springs
Precinct 3A — Fellowship hall of Grace Family Church, 1901 Loop 301 East, Sulphur Springs
Precinct 4 — West Hall at Hopkins County Civic Center, 1200 Houston St., Sulphur Springs
Precinct 4A — Front foyer at League Street Church of Christ, 1100 South League St., Sulphur Springs
Precinct 5 — Ag lab at Saltillo ISD, 150 County Road 3534, Saltillo
Precinct 11 — city meeting room at Cumby Municipal Building, 100 East Main St., Cumby
Precinct 12 — Foyer outside the gym at Sulphur Bluff ISD, 1027 County Road 3550, Sulphur Bluff
Precinct 13 — Art room at Como-Pickton CISD, 13017 Texas Highway 11 East, Como
Precinct 16 — Foyer outside the gym at Miller Grove ISD, 7819 FM 275 south, Cumby
Precinct 17 — Administrative building at North Hopkins ISD, 1994 FM 71 West, Sulphur Springs