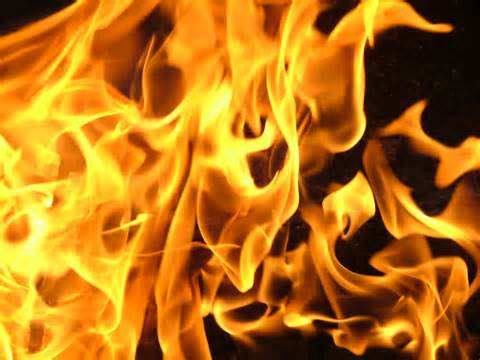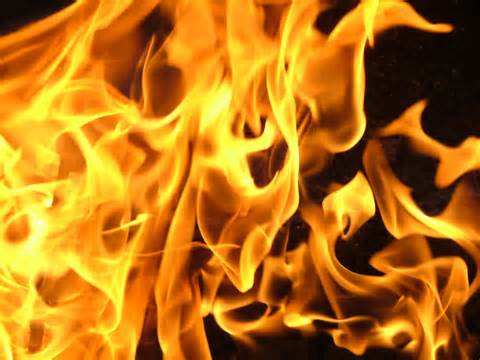 County firefighters' quick response to a FM 1567 building fire Tuesday afternoon limited the amount of damage sustained by the blaze.
The cause of the fire was still under investigation Wednesday morning, but nothing suspicious had been identified in connection with the blaze, according to Hopkins County Fire Chief Andy Endsley.
"The guys got a quick knock down on it. There was not a lot of heavy fire damage. It was more smoke than anything. They did a fantastic job getting a quick attack. The owner was on scene and appreciative, and able to help us access things," Endsley said.
Hopkins County, Brinker, Arbala and Pickton Pine-Forest firefighters were all credited with responding to the blaze in an old electrical parts business building. Yantis and Land's End firefighters were also dispatched to the FM 1567 fire, but were disregarded prior to arrival, Endsley said.
Tuesday's fire was the second county firefighters responded to in two days. Hopkins County, Arbala, Miller Grove and Sulphur Springs firefighters at 3:25 p.m. Monday, March 25, also were dispatched to a mobile home fire caused by a malfunctioning hot water heater on State Highway 154 south of Sulphur Springs.
"The fire was under control quickly. There was no damage to the home aside from the center point of origin," Endsley said.