Headlines
Lifestyle
Local Business News
Obituaries
School News
Sports
Sulphur Springs News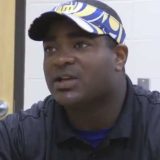 Triston Abron Former Wildcat football standout and Wildcat assistant...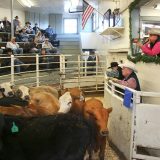 Sulphur Springs Livestock CommissionPublic Information...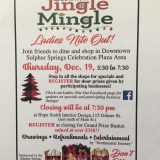 The Sulphur Springs Downtown Business Alliance always encourages...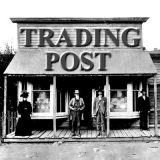 For Sale: A Chest Freezer. 903 919 2668. For Sale: 2019 East Texas...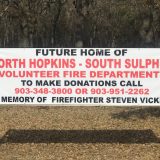 NH-SS VFD Chief Bobby Harris Earlier in 2019, the North Hopkins...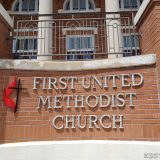 A free community breakfast stating at 8:30 AM on Christmas day will be...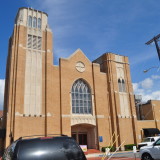 Diamond Set is a monthly meeting for senior...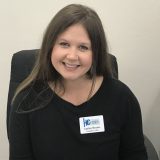 Attention All Chamber Members: Membership Directories are being prepared...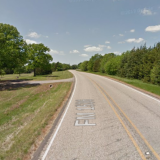 By Jan Vaughn The Community Christmas party is this Saturday, Dec. 14,...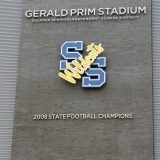 New Lady Cats Soccer Coach Javier Aguayo said it's exciting to think...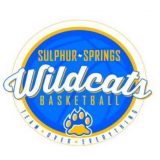 The Wildcats Basketball Team's 68-58 loss at Dallas Woodrow Wilson...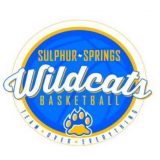 New Boston Has Big Second Half to Top Lady Cats Basketball Team Tuesday...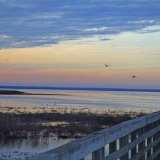 Cooper Lake State Park Complex Manager Steve Killian has good news if you...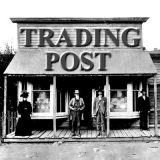 For Sale: 2019 East Texas Pecans, 1 1/4 quart bag. $10. 903 885...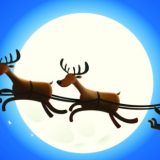 Empty Stocking plans to distribute the toys which Blue Santa took in...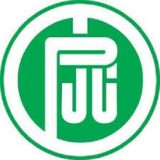 PJC Sulphur Springs physic class PHYSICS Students in Lee LaRue's...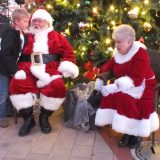 A large portion of the population lined the parade route Friday evening...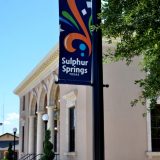 Sulphur Springs City Council Two local business women this week...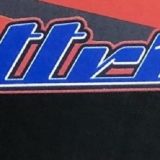 JetTribe Core Watercraft Company officials have been given the go-ahead...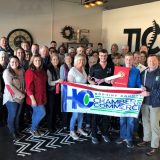 Lezley Brown By Lezley Brown, president/CEO, Hopkins County Chamber of...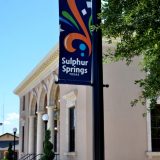 Of the two appointments Sulphur Springs City Council was asked to...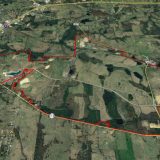 Aerial view of the old Thermo mine property The first steps were taken...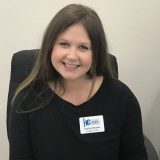 By Lezley Brown, Hopkins County Chamber of Commerce president/CEO Lezley...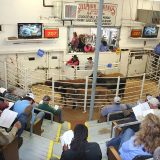 The cattle industry in Northeast Texas celebrated another milestone at the...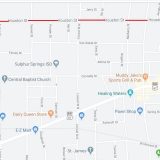 As the season of giving approaches, the Sulphur Springs Lions are...