HCGS Meeting: Jenniffer Hudson Conners To Present 'Family History In Contest'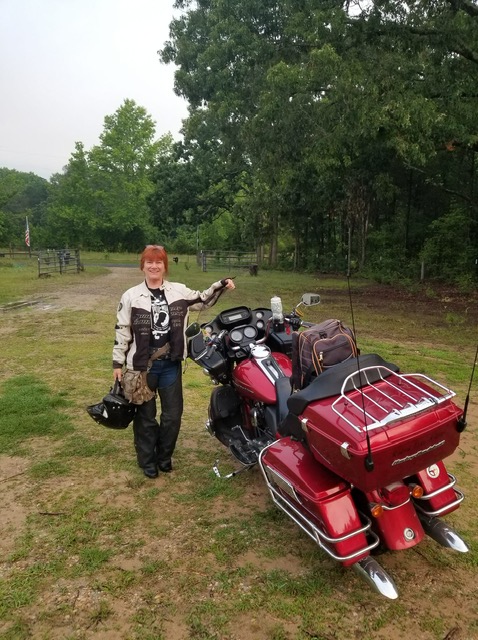 Speaker Jenniffer Hudson Conners will present the program "Family History in Context" during the April 21 Hopkins County Genealogical Society meeting. This talk will explore those facts in the wider context of the 1918-19 Influenza Pandemic. The speaker will encourage you to look at your family history through the events of their day and document your own materials in a meaningful way.
Jenniffer Hudson Conners will appear in person at the Genealogy Library at 611 North Davis Street n Sulphur Springs. For those who cannot make it, she will also be appearing via Zoom. For the Zoom meeting, register in advance online at: https://us02web.zoom.us/meeting/register/tZMlf-quqTMqE9ZfMsiVufJdZoz-QWTquTue. After registering, you will receive a confirmation email containing information about joining the meeting.
Hopkins County Genealogical Society