Water Main Break on Hillcrest
September 25, 2023 – A contractor apparently punctured a water main at around 11am monday morning.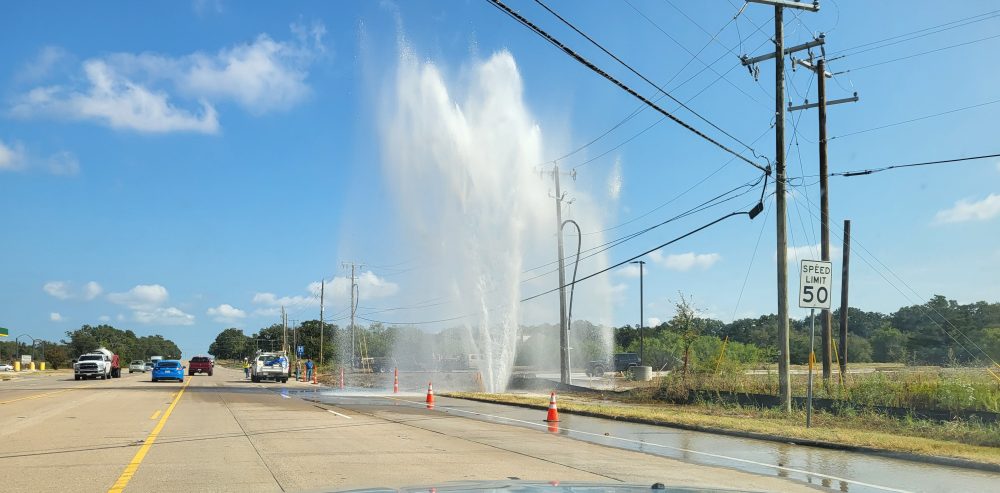 City crews have arrived and are accessing the situation. Residents are urged to avoid the area. Please avoid hoarding water by filling bath tubs and sinks with water at this time.