Sulphur Springs Man Attacks Son at Hotel
September 28, 2023 – A Sulphur Springs man was arrested yesterday after he allegedly attacked his 13 year old son. COREY GENE EDWARDS, age 32, was at the Broadway Street hotel at around 6PM. Motive for the attack, or the reason for Edwards and his son to be at the motel is unknown.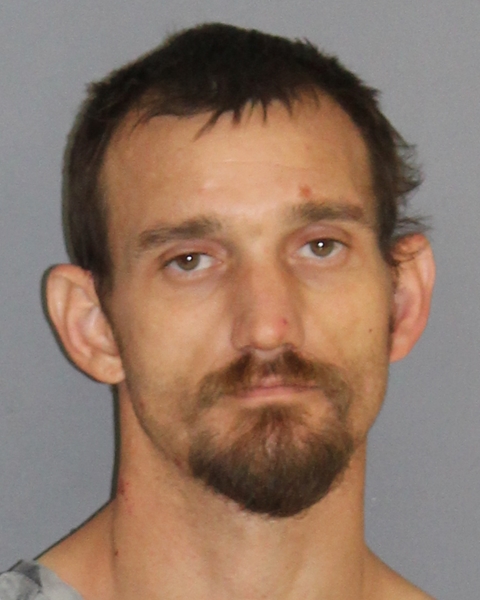 Edwards allegedly punched his son in the head several times with his closed fists. He then attempted to evade arrest by walking northwest.
Once Located on Lee St, Edwards was arrested without incident and transported to the Hopkins County Jail. Edwards is charged with:
22.04(F)    INJ CHILD/ELDERLY/DISABLED W/INT BODILY INJ
22A1140 1 RIDE NOT SECURED BY SAFETY BELT-DRIVER
22A1139 1 FAIL TO MAINTAIN FINANCIAL RESPONSIBILITY
This is not the first time Edwards has been in Jail. In 2017, Paris, TX Police arrested Corey Gene Edwards, of Como, Texas at 3:31 p.m. on August 29. An Officer made contact with him on a traffic stop in the 2600 block of N Main St. Edwards was found to be in possession of less than 1 gram of methamphetamine and charged with possession of a controlled substance.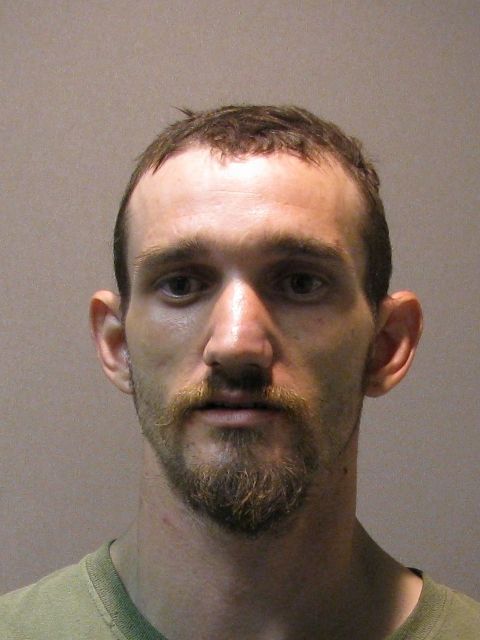 If you have an emergency, dial 9-1-1
The Hopkins County Sheriff's Office is located at 298 Rosemont Sulphur Springs, TX 75482. You can reach them for non-emergency matters at (903) 438-4040.