Memorial service for Rory Scalf, age 63 of Lone Oak, Texas will be held at a later date. Mr. Scalf passed away on August 29, 2023 at his residence.
Rory was born on June 22, 1960 in Dallas, Texas to Troy Allen and Ina Lou (Young) Scalf. He worked as a carpenter and finishings.
He is survived by his daughters, Cherie Scalf Koonce and husband, Chris, Alyson Louise Scalf, and Danielle Carol-Jeanne Scalf Vinson and wife, Megan; sons, Cameron Lee Scalf, Nicholas Clay Scalf and Joshua Garrett Scalf and wife, Kayla Jean; eight grandchildren; sister, Kathryn Jenkins and husband, Buster; brothers, Leonard "Allen" Scalf and Tommy Dean Scalf and wife, Kathleen.
Rory was preceded in death by his parents and grandparents.
"God saw you getting tired, and a cure was not to be. So he put His arms around you and whispered "Come to Me." With tearful eyes we watched you and saw you pass away. Although we loved you dearly, we could not make you stay. A golden heart stopped beating, hard working hands at rest. God broke our hearts to prove to us, He only takes the best."
We love you Daddy!
Arrangements are under the direction of Murray-Orwosky Funeral Home.
The online register can be signed at www.murrayorwosky.com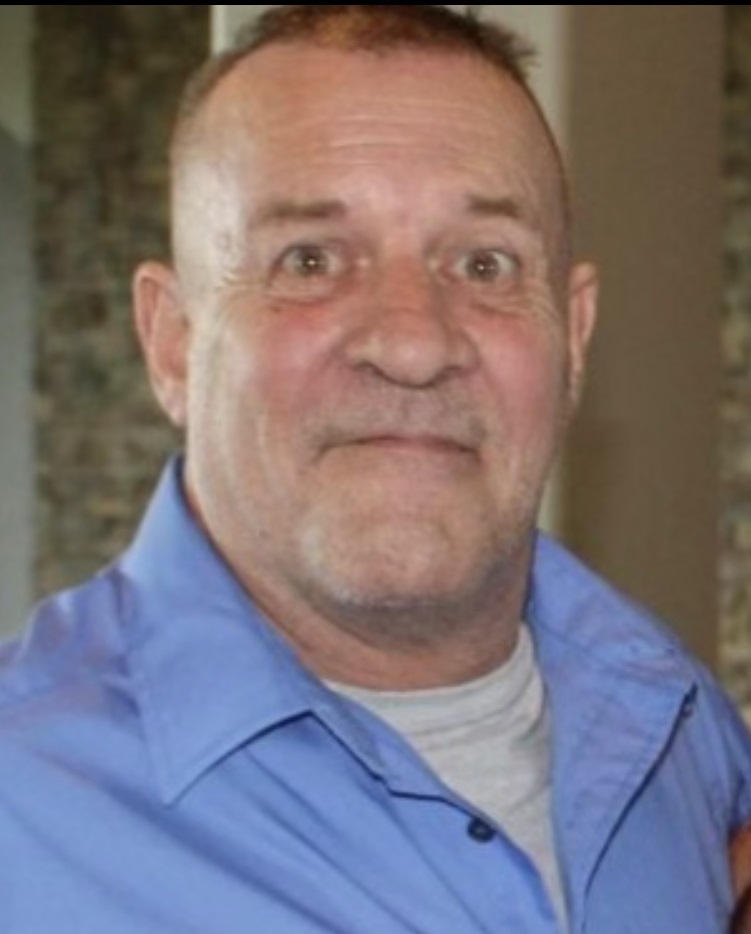 ---