Graveside service for Sunshine "Sunni" Rhiannon Rodriguez-Horne will be held at 2:00 P.M. on Thursday, June 29, 2023 at Brashear Cemetery. A visitation will be held from 6:00 P.M. to 8:00 P.M. on Wednesday, June 28, 2023 at Murray Orwosky Funeral Home. Sunni passed away on Sunday, June 25, 2023 at Christus Mother Frances Hospital in Sulphur Springs.
Sunni was born on Wednesday, June 21, 2023 in Sulphur Springs to Neviea Rodriguez and Travis Horne. Those left to cherish the memory of baby Sunni are her parents, Neviea and Travis; brothers, Jaxon Giovanni Rodriguez, Aden Arthur Shoemake; grandparents, Tayna Renee Rodriguez, Ignacio Rodriguez; aunts and uncles, Nina and Dylan Cooper, Maria and Devin Melton; cousin, Lucas Melton; special best friend and cousin Maleah Melton.
"Goodnight our sweet girl, you are forever loved, beyond the sands of time. Always and Always"
"The righteous perisheth, and no man layeth it to heart: and merciful men are taken away, none considering that the righteous is taken away from the evil to come." Isaiah 57:1 KJV
Arrangements are under the direction of Murray-Orwosky Funeral Home.
The online register can be signed at www.murrayorwosky.com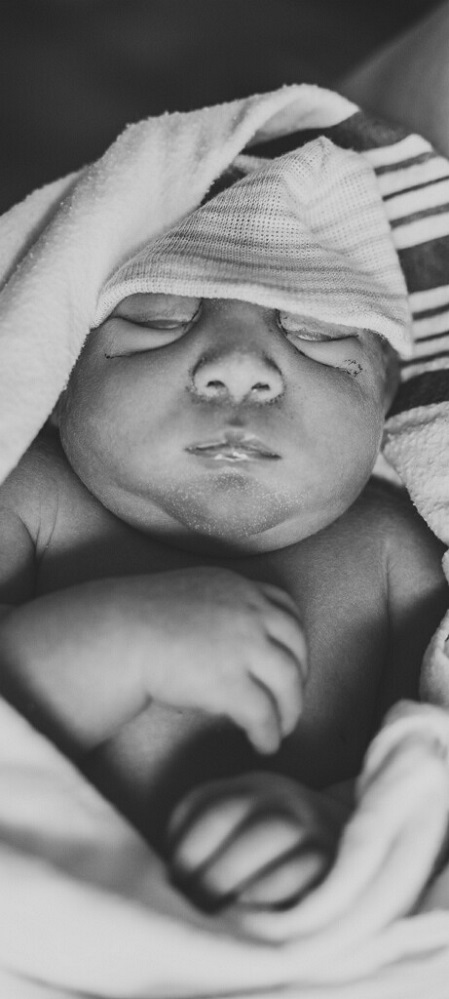 ---