Ronnie Lee Brown was born on October 16, 1976 to Ronnie Dale Brown and Cyndie Crow Brown. He passed away on June 11, 2023 at the age of 46. He is survived by his wife Janie of fifteen years, his daughter, Taylor, son, Landon, daughters, Laney, and Lilly; parents, Ronnie and Cyndie Brown; sister, Lauren Delivaudais and husband Jacques; nephew and niece, Jackson and Katelyn; Grandmother Nina Crow; aunts and uncles, Doug and Dana Crow; Michelle and Theron Kuechle; Tommy Brown; James and Noella Gregory. Mother and Father-in-law, Tina and Paul Tull, Brother and sister-in-law, Jon and Brianne Tull; nephew and niece, Michael and Reece Tull; cousins, Jessica and Adam Cathey (Macie), Katie and Philip Morris (Conner), Shelby and Avery Smith (Adley and Dylan) Carson Crow, Tammy and Carl Camp-Miller, Shelley and Justin Gregory Willoughby; and numerous family and friends.
He was met in heaven by his late grandparents Melvin Eugene Crow, Willie Lee Brown and Mary Brown.
Lee was an avid hunter and went on many trips with his Uncle Doug. He enjoyed cooking for his family and friends. Many people knew of and loved his food creations. He was dedicated to his family and friends. He was a Dock Supervisor at Southeastern Freight Lines. He attended Robert E. Lee and Tyler Junior College.
Lee was a member of the Broad Street Church of Christ and was active in their young family's group. Lee was a friend to everyone and will be greatly missed.
A memorial service will be held on Saturday June 17, 2023 at 2 pm at the Broad Street Church of Christ in Mineola, Texas. In lieu of flower, please make donations to the Broad Street Church of Christ for the Brown family.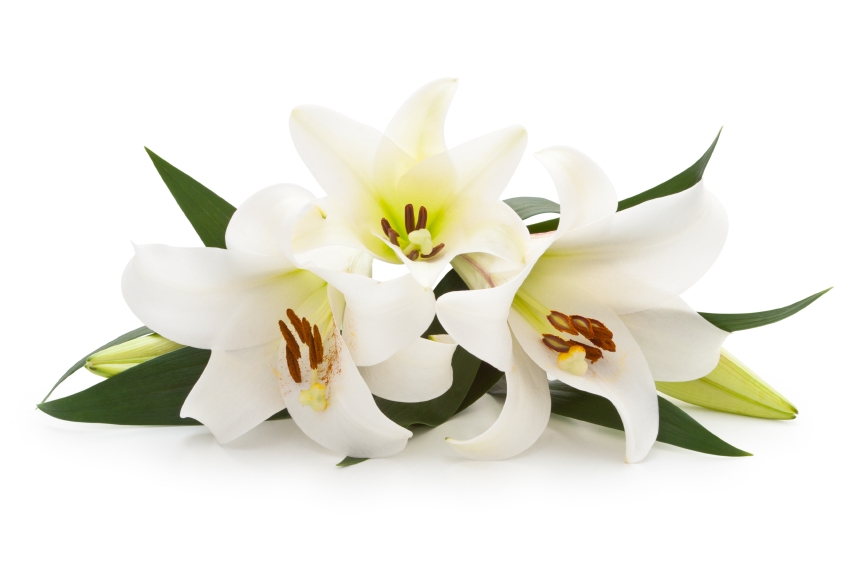 ---