Ray died on June 7, 2023, cremated by Murray-Orwosky Funeral Home. Inurnment was in Dallas-Fort Worth National Cemetery.
Born Willie Ray Banks, Jr. on August 1, 1946 in Cooper, Texas. He graduated from Cooper High School in 1964, joined the U.S. Army on February 14, 1966, and received his honorable discharge on September 16, 1968. He served 13 months in Vietnam. He was a disabled veteran as the result of exposure to Agent Orange. In Vietnam, he received his B.B.A. from East Texas State University in 1972.
He married Helen Sue Holmes on June 1, 1969. He always said he had a better wife than he deserved, he knew it, and he did not want to mess it up. He retired from the Texas Employment Commission. He was preceded in death by his father, W. Ray Banks.
He is survived by his wife, Sue Banks, two sons – David Ray Banks and wife Susane and their children Joshua and Rylee – and Jason Lee Banks and his fiance Natalie Torres Walters and their daughter Selena Rae, and Natalie's children Austin and Kayla.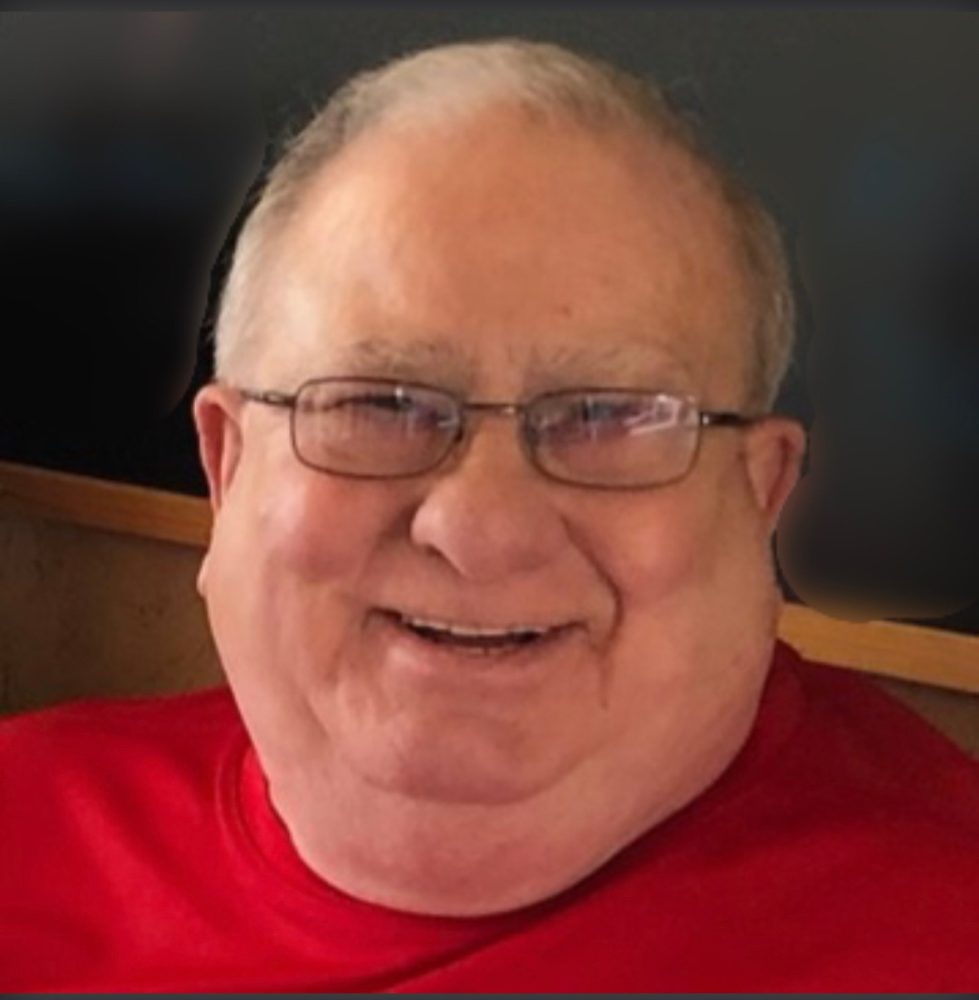 ---