Memorial Service for Daniel Preston Fisher, age 30, of Sulphur Springs, Texas will be held at 10:30 a.m. on Friday, June 23, 2023 at West Oaks Funeral Home in Sulphur Springs. Daniel was born December 2, 1992 in Sulphur Springs to Tammy Perritt and Curtis Fisher. Daniel died Wednesday, June 21, 2023 at his Sulphur Springs residence.
If you knew Daniel, you would know his heart was big, and he was a loving son, brother, grandson, and cat parent. He was loved and will be missed by all who knew him.
Daniel had a passion for music and cooking. He was a talented pianist, composer, and lyricist.
Daniel is survived by mother- Tammy Perritt Lawson, father-Curtis Fisher, stepfather-James Lawson, brother-Dustin Fisher, sisters-Leah Fisher, Melisa Lawson, Kelly Gill, Crystal Lawson, Jamie Lawson, grandmother-Barbara Grubbs and nephews, nieces, uncle, cousins, and close friends.
He was preceded in death by grandparents, Robert Grubbs, Brenda O'Shields, and Benny Fisher.
In lieu of flowers, family request donation to West Oaks Funeral Home in his honor.
Arrangements are under the direction of West Oaks Funeral Home. www.westoaksfuneralhome.com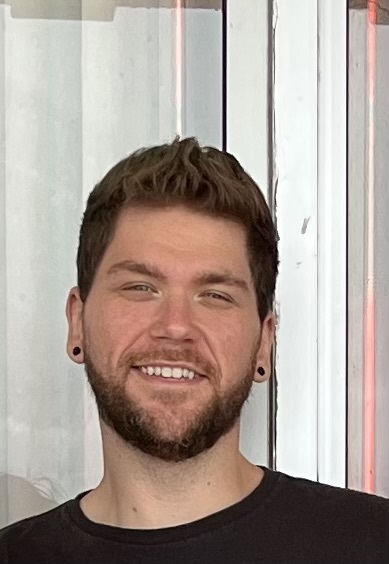 ---