Shasore Returned to Hopkins County Jail To Face Charges
May 5, 2023 – Abdullateef Olasun "AB" Shasore was returned to Hopkins County Jail this week. He was arrested at the Tarrant County Jail were he was serving time for another conviction.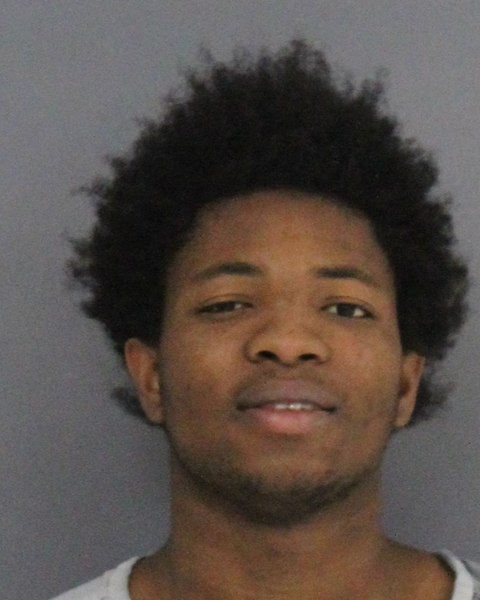 Shasore and an accomplice were arrested in 2022 after they attempted to withdraw thousands of dollars from a Sulphur Springs, TX bank. The funds did not belong to them. See that story here.
Nigerian born Shasore, who is 22 years old is being held on a $250,000 bond.
If you have an emergency, dial 9-1-1
The Hopkins County Sheriff's Office is located at 298 Rosemont Sulphur Springs, TX 75482. You can reach them for non-emergency matters at (903) 438-4040.