Larry Clayton Totten passed away on May 3rd, 2023. Larry worked at Texas Instruments for over 30 years. He was a world traveler and a volunteer firefighter in his early days. When he met his wife Penny, he became a family man who worked hard for his family. Larry was a man of few words but loved his family deeply. He will be missed but never forgotten.
He is survived by two daughters, Lesley Totten, and Stacy Totten, and two sisters, Sandy Boog-Scott, and Vicki Totten.
A Celebration of life will be held at his daughter's home on Saturday, May 13th, 2023, from 12:00 to 3:00 p.m., 389 Maple Ln, Royse City, TX, 75189.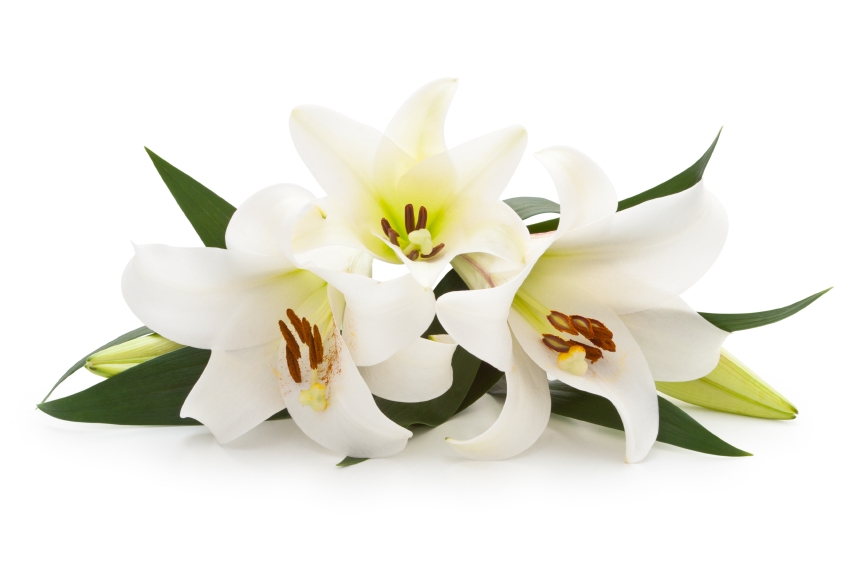 ---