Dallas Resident Travels to Hopkins County Attempts Bank Fraud
April 3, 2023 – A Sulphur Springs Bank contacted SS Police after a man attempted to withdraw cash at one of their locations. The bank suspected the man's identification card was fraudulent. When police arrived, JARVIS LAMONT SINGLETARY advised he had no idea why Police had been called. Police asked Singletary to be honest about the incident. He displayed signs of deception and was visibly nervous. Singletary, age 51, was Mirandized and led to a patrol car.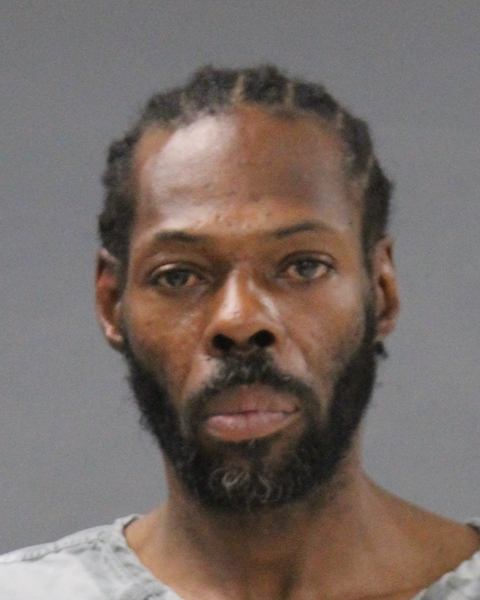 Singletary, who was advised of his rights, agreed to talk with officers. He told police that he and a group of individuals traveled together from Dallas to the bank with the hopes of obtaining money with the use of the fraudulent IDs. If he had been successful, he would have received a portion of the money. Singletary went on to detail the other actors and the vehicle they had arrived in. SS Police were unable to locate them.
When questioned about the wallet he carried, Singletary admitted the wallet was his, but the contents of the wallet did not belong to him. That wallet contained numerous ID and Credit cards that did not belong to Singletary.
A glass pipe, commonly used to smoke crack cocaine was also located on his person.
Singletary was arrested, transported to Hopkins County Jail without incident and charged with:
1 32.51(C)(3) FRAUD USE/POSS IDENTIFYING INFO # ITEMS 10<50
1 POSS OF DRUG PARAPHERNALIA
Singletary, who lists himself as unemployed, is a registered sex offender. His online registration shows he was convicted of CRIMINAL SEXUAL CONDUCT IN THE THIRD DEGREE/FORCE OR COERCION in Minnesota in 2010.
If you have an emergency, dial 9-1-1
The Hopkins County Sheriff's Office is located at 298 Rosemont Sulphur Springs, TX 75482. You can reach them for non-emergency matters at (903) 438-4040.