Dallas Resident Stopped With Over 700g of THC Containing Product
April 2, 2023 – Around 8pm May 1st, A Cumby PD Officer noticed a vehicle traveling westbound on Interstate 30 with a defective headlight. A traffic stop was initiated on the tan Malibu around mile marker 112. During a conversation with the sole occupant, 25 year-old BRIESHA LUCIA RUSH, a brown paper sack was seen on the floorboard of the vehicle. When asked what the sack contained, Rush handed it to police.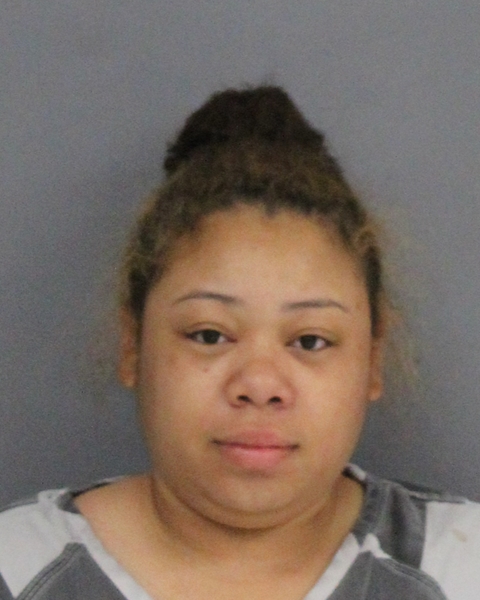 Inside the sack were gummies believed to contain THC. A probable cause search was initialed on the vehicle and additional THC gummies were found along with two clear beverage type bottles filled with a clear liquid. That liquid was suspected to contain THC.
Rush was arrested and transported to Hopkins County Jail without incident. Her Malibu was impounded. She is charged with:
481.116(E) POSS CS PG 2 >= 400G
Because the combined weight of contraband was over 400g, she could be sentenced for life or for a term of not more than 99 years or less than five years, and a fine not to exceed $50,000.
If you have an emergency, dial 9-1-1
The Hopkins County Sheriff's Office is located at 298 Rosemont Sulphur Springs, TX 75482. You can reach them for non-emergency matters at (903) 438-4040.