Allison Rene` Beck, 36, of Denton, Texas, passed away April 18, 2023. She was born April 30, 1986, to Michael K. Hollock, now of O'Fallon, MO, and Dena Beck Hartung, now of Frisco, Texas.
Allison grew up in Nacogdoches, Texas, attended Central Heights School, later graduated from Winfrey Academy, Lewisville, Texas, and attended Collin Community College.
Children were Allison's first love, and for a time she worked in daycare in Frisco where she bonded with the children and parents, remaining friends with them for many years. Her love of people drew her into the restaurant world. Her bubbly personality and caring attitude led her from server to management, with a following when she changed employers.
Survivors are her parents, Michael and Marla Hollock of O'Fallon, MO., Dena and Chad Hartung of Frisco, Texas, one brother, John Hartung of Frisco, and two sisters, Molly Hartung of Frisco, and Brandi Hollock of O'Fallon, MO. A nephew, John Hartung III of Frisco.
Grandparents are Marlene and Robbie Fortner of DeSoto, MO, Janice Beck of Sulphur Springs, Texas, and Bev Manning of Yakima, Washington. She is also survived by a host of uncles, aunts and cousins, many friends who will miss her until all are reunited in eternity.
Allison was preceded in death by her brother, Stanley Beck, and her D-Daddy, Kenneth Beck.
Graveside service will be Saturday at 2 pm, May 6, 2023, at Pleasant Grove North with Larry Korkmas, Allison's great-uncle, officiating. Visitation will precede the service.
West Oaks Funeral Home, Sulphur Springs, Texas, in charge of arrangements.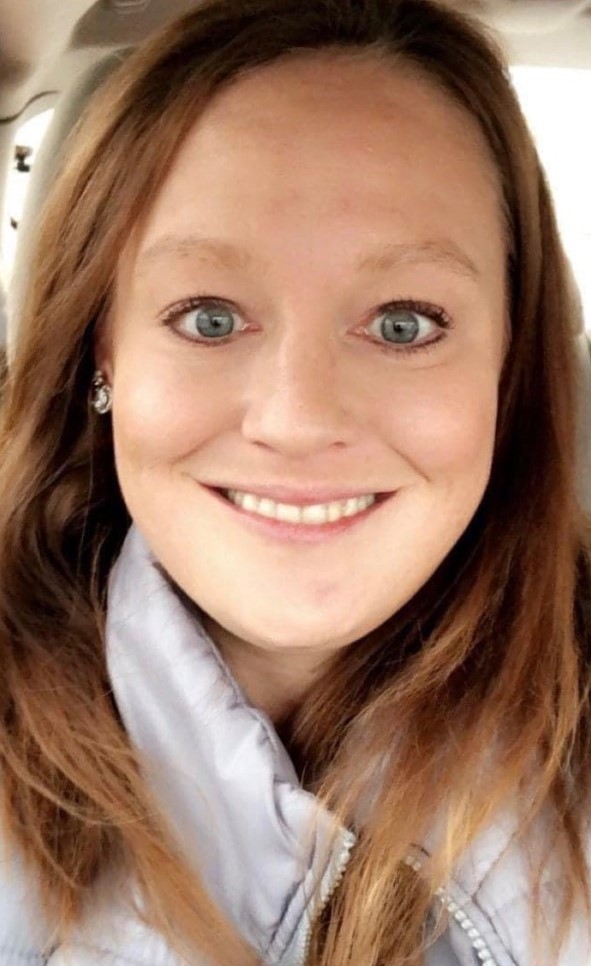 ---