April 18, 2023 – Frances Charline Lee-Cole was transported to the Hopkins County Jail this week. She was serving time for a theft conviction at the TDCJ Hilltop unit.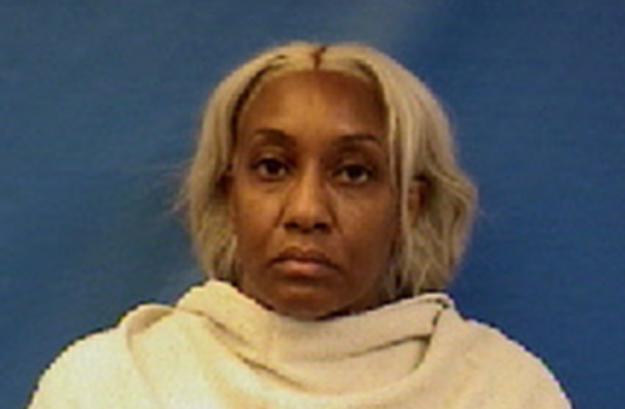 Lee-Cole was arrested in 2022 after she allegedly sold the Timber Rights to a logging company on a property she did not own. The company paid $8,000 for the rights. See that story here.
Lee-Cole is facing a Theft of Property >2,500 <30,000 charge. Bail amount is not yet available.
If you have an emergency, dial 9-1-1
The Hopkins County Sheriff's Office is located at 298 Rosemont Sulphur Springs, TX 75482. You can reach them for non-emergency matters at (903) 438-4040.