Graveside services for Patsy Ann Shaw, age 88, will be conducted at 12 noon on Saturday, April 22, 2023 at Tira Cemetery with Jeff Ray officiating. Patsy passed away on Saturday, April 15, 2023 at Wesley House.
Patsy was born on November 17, 1934 in Sulphur Springs the daughter of Ambers Dotson Gibson and Cora Bea Cavitt Gibson. She married Don Truitt Shaw on October 23, 1953 in Tira, TX. Patsy volunteered for Terrific Tuesday respite group and the Hopkins County Memorial Hospital. She was a member of the First United Methodist Church. Patsy is survived by her children, Ruth Ann Ray and husband Jeff, Dona Shaw and husband Tony, sister-in-law, Janie Lewis and husband Jimmie, grandsons, Phillip Ray and wife Alyssa and Joshua Ray and wife Susanna, great-grandchildren, Charolotte Ray, Charlie Ray, Caedmon Ray, Titus Ray, Eden Ray, and Gideon Ray.
In addition to her husband Don of 63 years, she was preceded in death by her parents, two brothers and three sisters.
There will be no formal visitation.
Arrangements are under the direction of West Oaks Funeral Home.
www.westoaksfuneralhome.com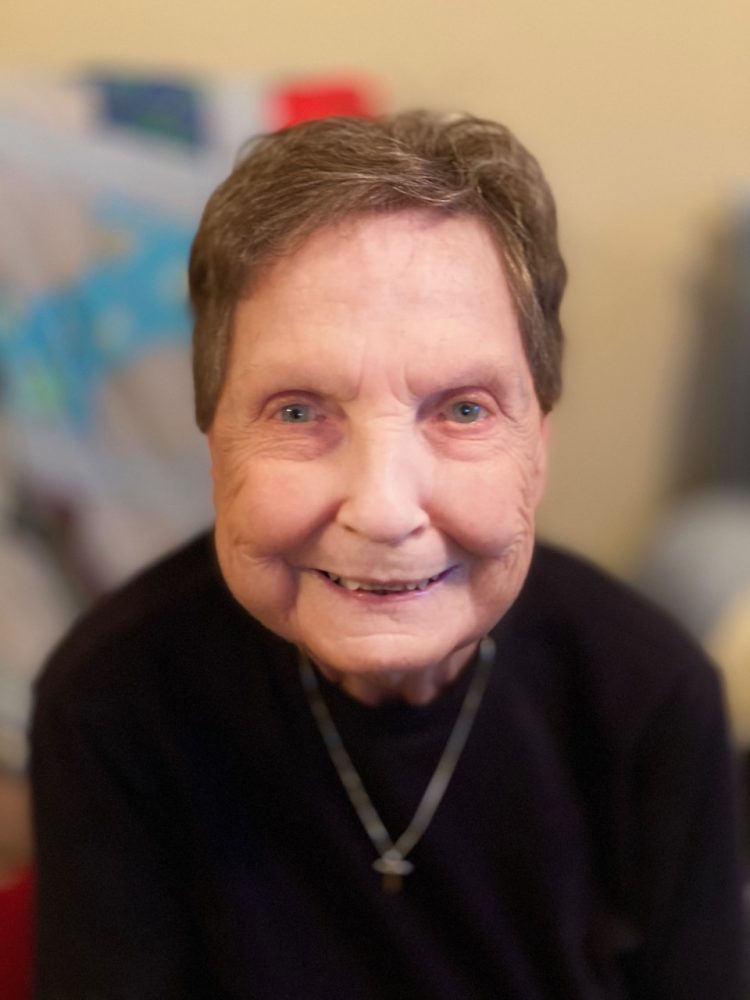 ---