Mona Loraine (Stubblefield) Hotard, age 72, passed away on February 19, 2023, at St. Joseph Hospital in Bryan, Texas from heart failure.
Mona was born on January 29, 1951, in Sulphur Springs, Texas, to Jimmie Charles and Mattie Mae (Watts) Stubblefield.
Mona grew up with three brothers and enjoyed her childhood in East Texas. The family moved to Houston in 1963 where she attended Stephen F. Austin High School and developed life-long friendships. Mona kept up with these treasured friends through Facebook and high school reunions. She attended the University of Houston before beginning her professional career as an accountant. After marrying the love of her life, Robert Jay Hotard, in 1975, they moved to College Station, Texas where she continued working as an accountant. Mona retired in 2006 from Texas A&M University working in the travel voucher department.
Mona had an unquenchable thirst for knowledge. She enjoyed reading books, both fiction and non-fiction. She completed Sudoku puzzles and the New York Times Crossword puzzles daily. Mona enjoyed a wide variety of music and movies, and never lost her intellectual curiosity.
Mona was a generous friend who made others' lives better. She loved unconditionally and always had a smile of good cheer to share. Mona was very well liked by everyone and never met a stranger. Her transparent honesty, intelligence, and kindness made her one-of-a kind, and those individuals fortunate enough to be her close friends were blessed with a loyal, constant, selfless friend who will forever be missed, but not forgotten.
Mona was preceded in death by her husband who passed away in 2007; parents, Jimmie and Mattie Mae Stubblefield; and a brother, Stephen Stubblefield.
Survivors include her brothers, A. Charles Stubblefield and Michael Stubblefield. Numerous aunts, uncles, cousins, and friends. She will be greatly missed.
A memorial service will be on April 29, 2023 at 2:00 p.m. at Lake Chapel House of Prayer, Talco, Texas with Pastor Gerald Hood officiating.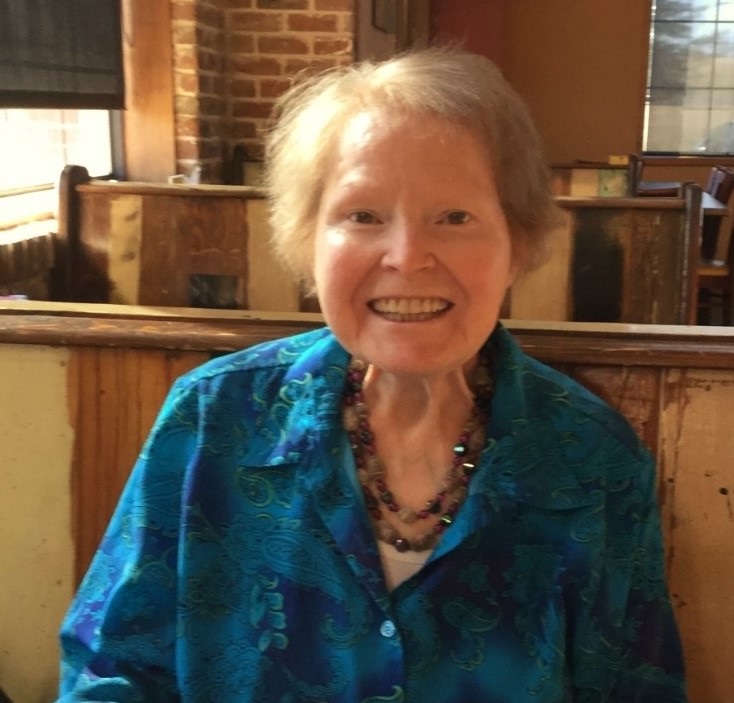 ---