Linda Gayle Thompson born in 1940 to Caleb James and Mary Garnet Head Thompson in Sulphur Springs, Tx.
Linda grew up in Sulphur Springs and graduated from SSHS.
Linda married Harold Lloyd Kids September 7th, 1958, and they soon moved to Hereford, Tx, where their three sons were born…Harold Craig, Kevin Wade, and Paul Cale. In 1971, the Kids family moved back to Sulphur Springs.

In addition to keeping up with three active boys, Linda worked outside the home at H. D. Lee Company, Sulphur Springs Cable Company and finishing her career at the City of Sulphur Springs.

Harold proceeded Linda in death in 2018. In 2019, Linda moved to Longview where she enjoyed making new friends at Arabella of Longview, an independent living retirement community.

Linda is survived by her brother: William David Thompson, her three sons: Craig and wife, Bonni; Wade and wife, Tana, Cale and wife, Jennifer. She is survived by grandchildren: Landon, Tyler, Brianna, Madison, Cade, Karson and Cooper. She is survived by Great Grandchildren: Walker, Caroline, Audrey, Kennedy, Kate and Collin. She is also survived by two nephews: Scott and Dale Thompson.
Linda passed away on April 7th, 2023. Funeral services will be held at 2:00 p.m., Tuesday, April 11th, 2023, at West Oaks Funeral Home with visitation beginning at 1:00 p.m., prior to service time. Arrangements are under the direction of West Oaks Funeral Home. www.westoaksfuneralhome.com
To send flowers to the family or plant a tree in memory of Linda Gayle (Thompson) Kids, please visit our floral store.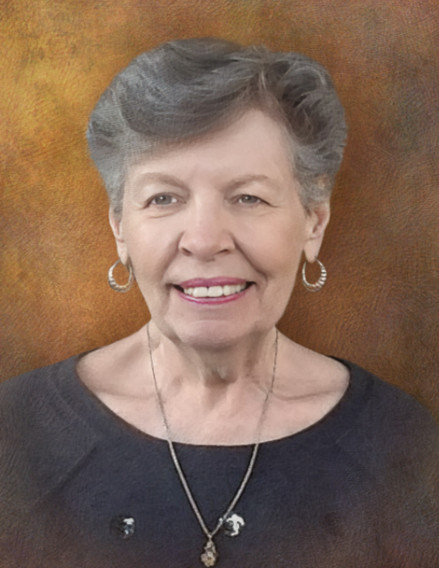 ---