Intoxicated Man At Hotel Arrested for Narcotics
April 24, 2023 – Sulphur Springs Police responded to a report of an intoxicated man outside a local hotel this weekend. The man was swaying back and forth and stumbling around near a roadway. The man had several pieces of luggage with him.
Police attempted to perform a field sobriety test, but ultimately decided he was a threat to himself and others. Plano, TX resident, Jackson Daniel Delich was arrested and placed in a patrol car without incident.
Officers then searched his luggage and found black tar heroin, baggies containing methamphetamine and drug papahenelia. Delich, age 27, was charged with:
1 481.115(C) POSS CS PG 1/1-B >=1G<4G MAGISTRATE COURT
1 481.115(B) POSS CS PG 1/1-B <1G MAGISTRATE COURT
1 1220 PUBLIC INTOXICATION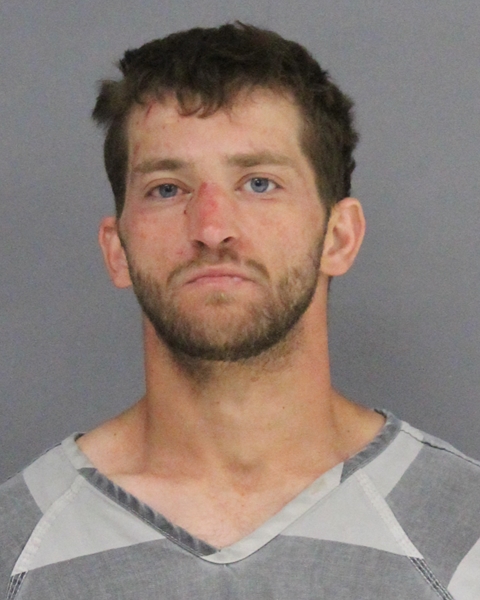 This is not the first time Delich has been in jail. In February 2015, he was arrested and charged with two counts of burglary of a habitation and one count of burglary of a vehicle in Plano, TX.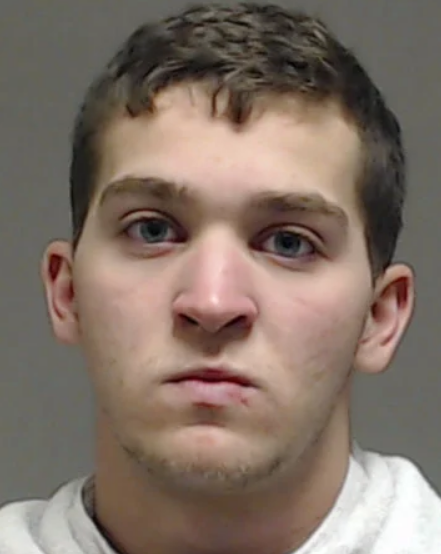 If you have an emergency, dial 9-1-1
The Hopkins County Sheriff's Office is located at 298 Rosemont Sulphur Springs, TX 75482. You can reach them for non-emergency matters at (903) 438-4040.