David Wayne Knotts, age 65, of Winnsboro, Texas passed away on Thursday, April 20, 2023, in Tyler, Texas.
David was born to L.C. and Glenna Dean (McClung) Knotts on March 22, 1958, in Dallas, Texas. He married Tina Marie McCoy on February 28, 1983, in Hopkins County, Texas. David was a milk hauler for 28 years. He was a Dallas Cowboy fan rather they were winning or not.
He was preceded in death by his parents; brother-in-law, Ricky McCoy and sister-in-law, Glenda Knotts.
Survivors include his wife of 40 years, Tina Knotts of Winnsboro, Texas; son, Aaron Knotts and wife, Crystal; daughters, Haley Leach and husband, Greg, Nicole Fischer and husband, Bobby. Grandchildren, Sumer Knotts, Kaleigh Knotts, Kaleb Knotts, Izora Leach, Mason Leach, and Erin Fischer; brother, Ricky Knotts; nephew, Chad Knotts and wife, Julie; niece, Crystal Bowers and husband, Brian. Aunt, Nikki Armstrong and husband, Charles. Father-in-law and mother-in-law, Jimmy and Mary Lou McCoy of Sulphur Springs, TX; sister-in-law, Margaret McCoy and uncle, John McClung.
There will be a private memorial service at a later date.
Services entrusted to Sam B. Harvey Funeral Home.
www.samharveyfuneralhome.com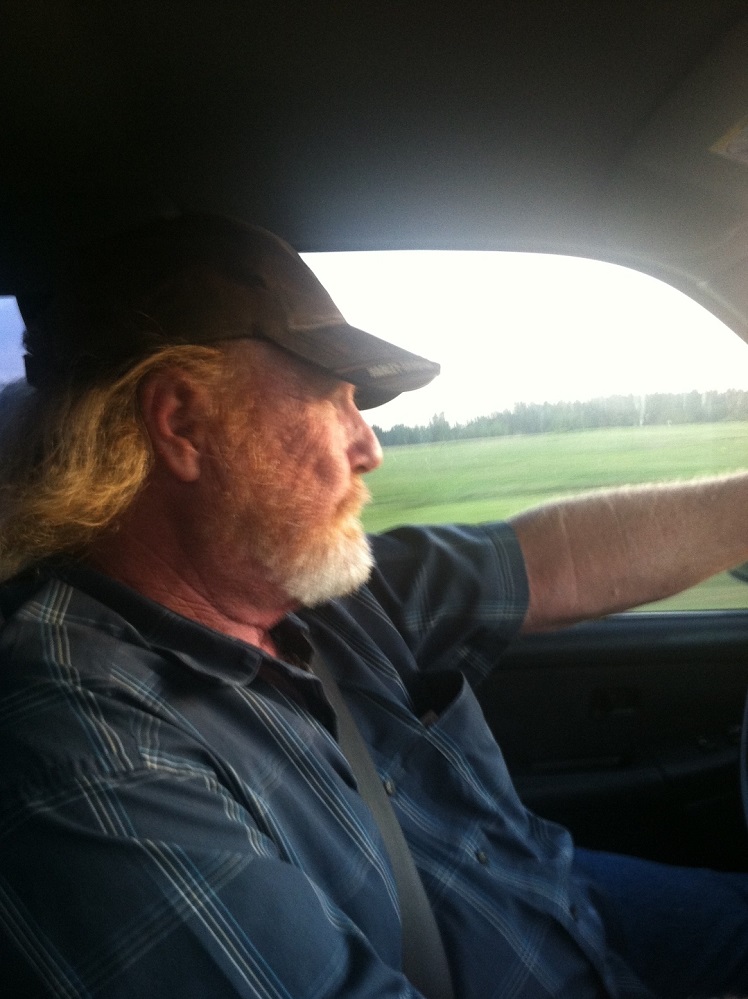 ---