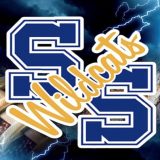 Wildcats baseball looks to end their season with a bang on Friday, Apr. 28.
Sulphur Springs hosts Pittsburg Friday for their final game in the 2023 spring season.
Festivities are set to begin prior to the 7 P.M. tee-off.
Most recently on Tuesday, Coach Jerrod Hammock and his squad hosted North Lamar for their first in two straight games at home.
Wildcats baseball ended up falling on Tuesday, Apr. 25, 10-2.
The visiting Panthers on Tuesday came out of the gate swinging, reeling off three straight singles with two outs in their first at-bat to take an early 1-0 lead.
Another big inning came in the third when North Lamar, again with two outs but with two runners on, used an error committed by the Wildcats to their advantage, as well as another single and walk, to break open the flood gates for a huge 5-0 lead after 2.5 innings.
The sixth saw the Panthers put up five more on the Wildcats en route to a big 10-2 win over Sulphur Springs.
Coach Hammock's squad struggled to make contact with North Lamar's pitcher. Through three at-bats, the Wildcats went three-up, three-down in three straight innings as the Panthers stormed ahead.
Sulphur Springs did make some hits in the seventh, with the game already out of reach, as a leadoff single from Kaden Mitchell, followed shortly thereafter with another one from Kody Barclay, and the Wildcats found themselves in prime scoring position. Before Grayson Hardy struck out in the seventh, Matt Mitchell made the easy trip from 3rd base thanks to a wild pitch from North Lamar to put Sulphur Springs on the board.
Two straight walks followed Hardy's strikeout, and the Wildcats got themselves on the board again thanks to another wild throw, getting Barclay home for the second and final run for Sulphur Springs in a 10-2 loss at home.
Kaden Mitchell picked up the loss pitching, but had a decent outing all things considered. In his three inning start, he allowed six hits and five runs, but only one of which was earned. He walked three and struck out four on Tuesday.
Coming in to relieve Mitchell was Corbin Argenbright and Barclay. The two pitchers closing the game for Coach Hammock's squad pitched a combined four innings.
Tuesday's loss at Wildcat Park drops the team's season record to 6-17 (2-12 district).
Next up, they end their season on Friday, Apr. 28 with Senior Night as Pittsburg comes to town.
Festivities are set to begin Friday in Sulphur Springs 15 minutes prior to the 7 P.M. tee-off.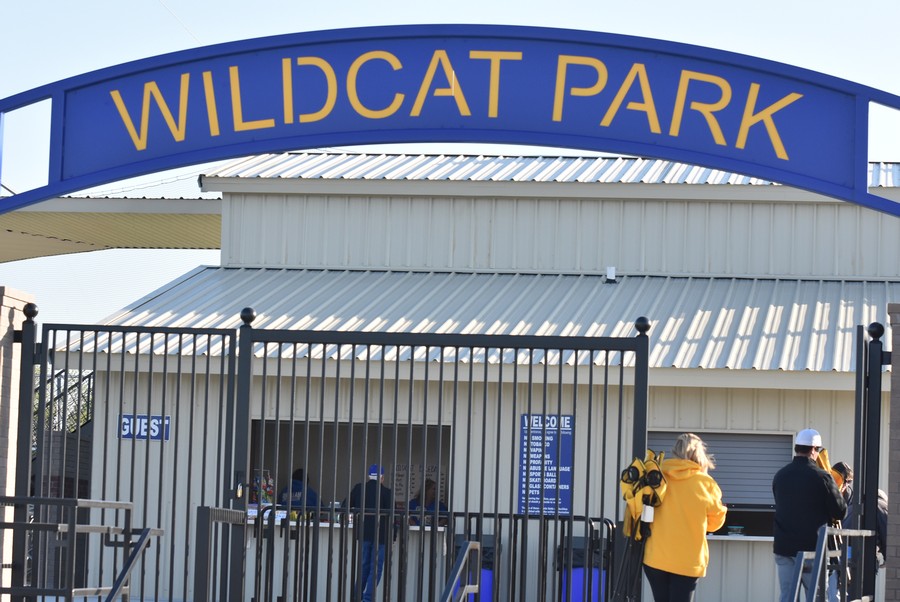 ---
KSST is proud to be the official Wildcat and Lady Cat Station. We broadcast Sulphur Springs ISD games year round live on radio. When allowed, we also broadcast games via our YouTube channel.