Mr. Shanks was born in Beeville, TX on May 12, 1939, to John Frank Shanks and Henrietta Parkinson Shanks. He passed away on March 15, 2023, in Sulphur Springs, TX. He was preceded in death by his parents, his twin Robert Bruce Shanks, and older brother, John Lee Shanks. He is survived by wife Glenda Butler Shanks and children, Stephanie Jalane Shanks, and Jonathan Bruce Shanks, three grandchildren, Rebecca Ann Shanks, Jonathan Lucas Shanks, and Jacob Charles Shanks, and two nephews, John Leonard Shanks, and Mark Galen Shanks.
Mr. Shanks graduated from A.C. Jones High School in Beeville, TX and attended North Texas State University where he received both his Bachelors' and Masters' Degrees. His first teaching job was in Sulphur Springs, Texas where he met and married his wife of almost 60 years. Then he taught in Tucumcari, New Mexico; Eunice, New Mexico; San Benito, Texas; Palacios, Texas, and Grapeland, Texas. He taught private lessons in several schools in the Houston area after his retirement and was band director at Northwest Academy of FBC Houston and most recently Bright Star Christian Academy in Sulphur Springs. He taught Music Appreciation at Paris Junior College, was a member of the orchestra at First Baptist Church, and tuned pianos concurrently. Through the years he was a member of many music and service organizations including Texas Bandmasters Asso.
He was greatly loved and will be sorely missed.
Funeral services will be held at 2:00 p.m., Saturday, March 18, 2023, at West Oaks Funeral Home Chapel. Interment will follow at Richland Cemetery. Visitation will begin at 1:00 p.m., prior to service time. Arrangements are under the direction of West Oaks Funeral Home.
www.westoaksfuneralhome.com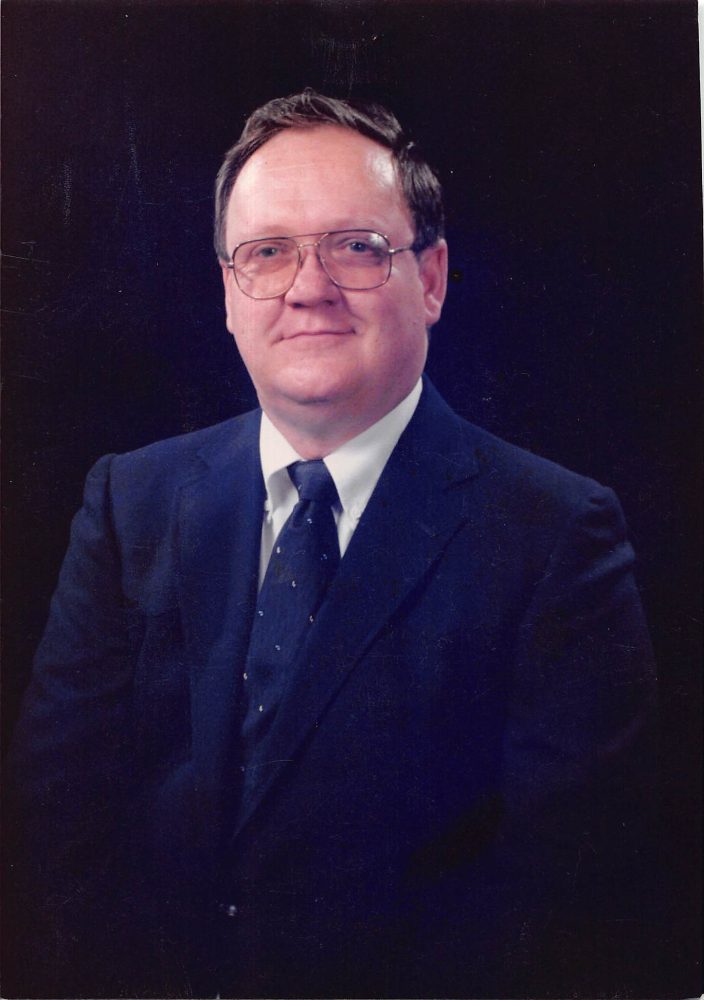 ---