John Jearl Baugh of the Hatchville Community, passed away on March 1st , 2023 at Christus Mother Frances Hospital in Sulphur Springs, Texas.
A memorial will be held at the Bible Way Lighthouse Church, 253 County Road 4591on Monday. March 13, 2:00 pm.
John is survived by:
Sisters – Sally Dennis, Linda Trammell, Nell Warren, Judy Langer, Lauretta Ruczynsky.
Grandchildren – Lily Baugh, Graesen Kesterson, Ginger Kesterson.
Stepdaughter – Lorene Harold & children, Janelle, Jessica, Zach and Casey.
John was preceded in death by:
Parents – Roland Baugh and Mary Etta Simmons Baugh.
Brothers – Clyde Wesley Jones, Zeke Baugh
Daughter – Sabrina Baugh
Arrangements under the direction of Peters Funeral Home, Greenville, Texas.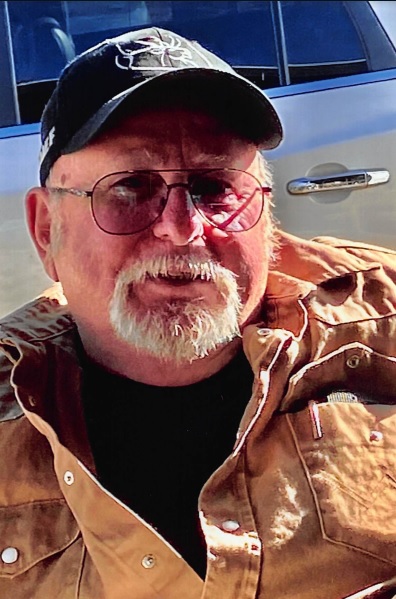 ---