Funeral service for Billy Ray Burnett, age 69, of Yantis, will be held at 2:000p.m. Thursday, March 30, 2023 at Murray-Orwosky Funeral Chapel with Rev. Byron George officiating. Interment will follow at Seymore Cemetery with J.W. Burnett, Greg Mays, Cole Burnett, Cord Burnett, Thomas Jenkins, and Kerry Ramsey serving as pallbearers. Honorary pallbearers will be Landon Burnett and Keigan Lobin. Visitation will be 6:00-8:00p.m. Wednesday, March 29, 2023, at Murray-Orwosky Funeral Home. Billy Ray passed away Sunday morning, March 26, 2023 at M.D. Anderson Cancer Center in Houston, TX.
Billy was born on May 1, 1953 in Sulphur Springs, Texas to James Ray and Betty (Massey) Burnett. He married Kathryn Ramsey on November 11, 1987 in Yantis, Texas. Billy was the former owner and operator of Burnett Construction, before he retired and sold it in 2008. In the fall of that year, they started Hidden Lakes Hunting Resort which is still in operation today. Billy and Kathryn enjoyed traveling across the country and taking in all of the beautiful scenery that God had created. Billy loved spending time in his garden and spoiling the grandchildren every chance he got. He was a member of the Amazing Grace Fellowship Church in Alba, Texas.
He is survived by his wife, Kathryn; daughters, Carey Lobin and Carrie Bethh Hurley; sons, J.W. Burnett and wife, Karla, Greg Mays and wife, Katrina, Cole Burnett and wife, Kimberly, Cord Burnett; grandchildren; Keigan Lobin, Lasca Lobin, Landon Burnett, Maddox Brown, Kinley Hurley, Presley Hurley, Caludia Hurley, Harlie Mays, Brock Mays, Brant Mays, Bryce Mays, Addison Burnett, Hudson Burnett, Heston Burnett and Dylan Burnett; great granddaughter, Kiana Lobin and sister, Brenda Vess and husband, John.
Billy was preceded in death by his parents and granddaughter, Lainey Burnett.
Arrangements are under the direction of Murray-Orwosky Funeral Home.
The online register can be signed at www.murrayorwosky.com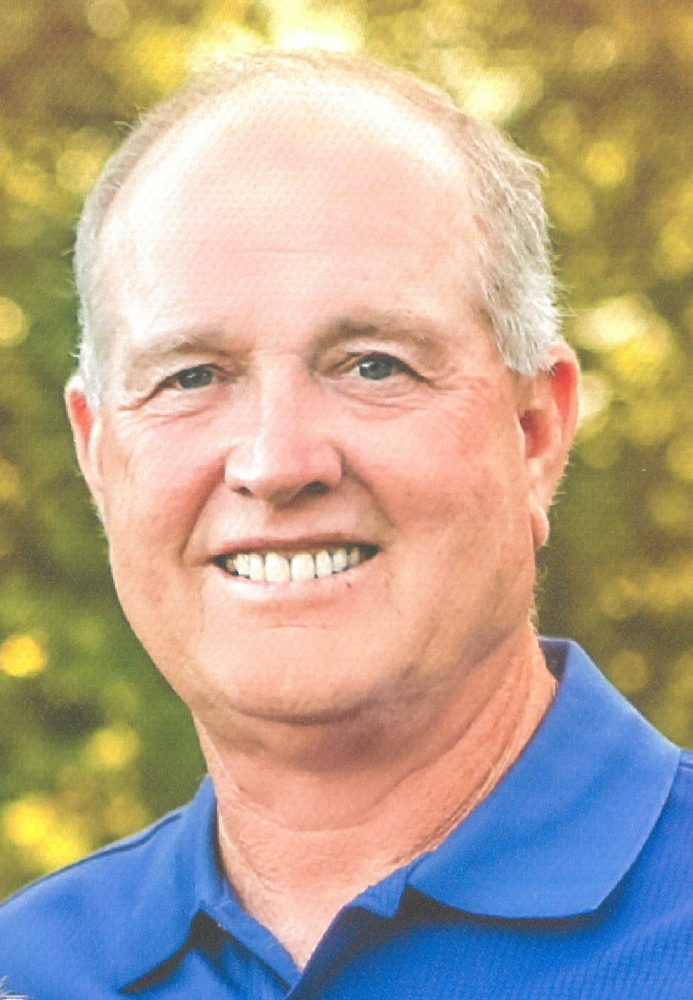 ---