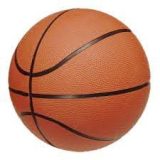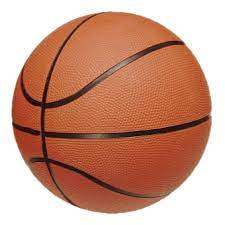 Coach Brandon Shaver and his team are thrilled following Tuesday's senior night win over Pittsburg.
Sulphur Springs with the win Tuesday wraps up a perfect 10-0 district season.
Tuesday saw both teams struggle to score early, but that changed heading into the second as the Wildcats basketball team lead 21-7 after one quarter.
From there Sulphur Springs cruised to a 55-34 win on Senior Night.
Jumping out to a commanding 21-7 lead over Pittsburg (0-10), the game had effectively been decided there as the Pirates struggled to steal away any momentum.
As has been the case all year, the Wildcats have been all-too effective at heat check shots, routinely coming up big in district play.
Eight seniors played their final game in Sulphur Springs:
Gavin White
Cole Theofiledes
Branson Lynn
Malachi Myles
Parker Whisenhunt
Kordrick Turner
and manager Jayden Wilson
All but the first two listed seniors scored in their Senior Night win over the Pirates.
Branson Lynn and Kordrick Turner both came up big in their final home game scoring 10 each. Whisenhunt got six, two in each the first three quarters, and Malachi Myles continues to be a steady scorer for this team getting eight on Tuesday.
More scoring in the Senior Night victory came from DJ Wilkerson, leading the way with 12, and Theo Mckelvey at six.
A huge moment for the program came at the opening, when manage Jayden Wilson, with the varsity team for four years, got his chance to suit up for the men's basketball team.
He came up huge with a corner three as the gym erupted into cheers.
But following a huge 55-34 win on Tuesday, Feb. 14 Sulphur Springs clinches a perfect 10-0 district season.
Next up, Coach Shaver and his squad await the call from 16-4A deciding which school takes on Sulphur Springs in the opening round playoff game.
A coin flip decides seeding for that district.
The Bi-District playoff game between the Wildcats and Canton/Athens is scheduled to be played Tuesday, Feb. 21.
All 10 district wins are listed below: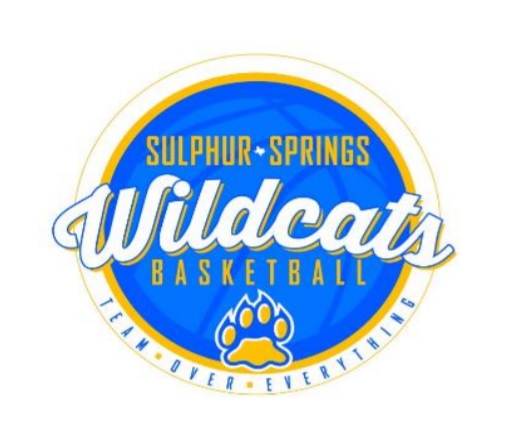 ---
KSST is proud to be the official Wildcat and Lady Cat Station. We broadcast Sulphur Springs ISD games year round live on radio. When allowed, we also broadcast games via our YouTube channel.
Click here for more Wildcat and Lady Cat Sports