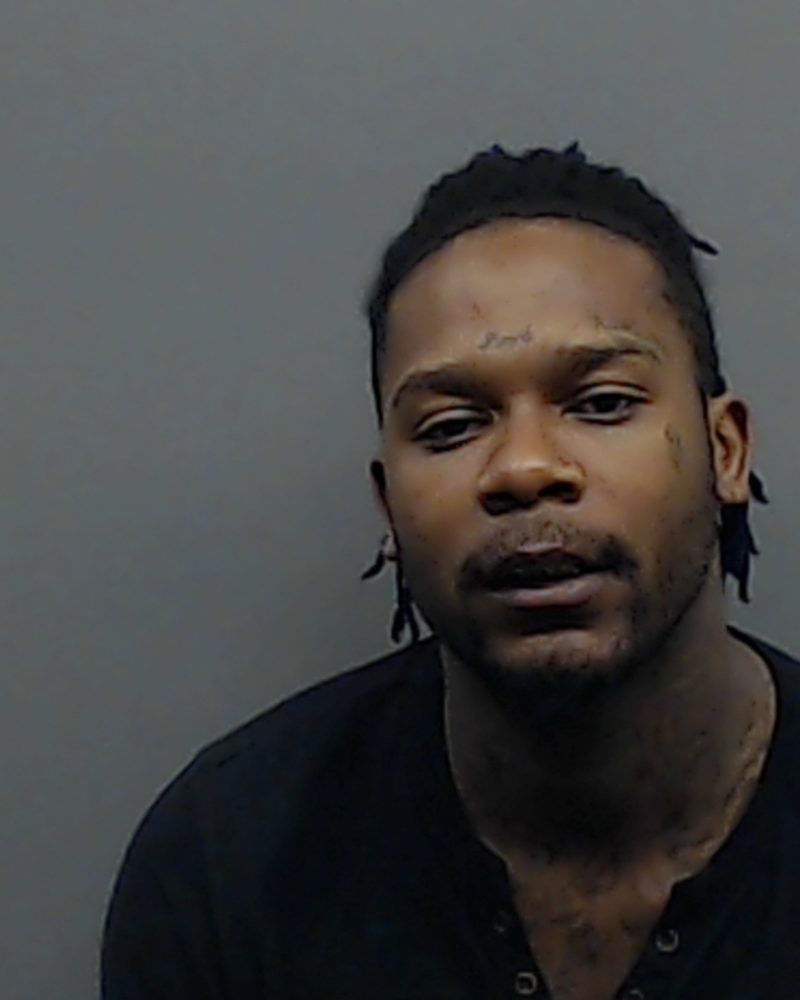 February 3, 2022 – At around 2AM, a Hopkins County Sheriff Deputy observed a white Nissan Rogue parked at the Lake Sulphur Springs south boat ramp on FM 2285. Upon further inspection two individuals inside were observed to be asleep. A strong odor of marijuana emitted for the vehicle and an open container was observed in the center console cup holders.
The male sitting in the driver seat was identified as 31 year-old Tyler, TX resident MARQISE OCTAVIUS HIGH aka Marquis Octavious High. The female in the front passenger seat was identified as 21 year-old Sulphur Springs resident MCKAYLN DENISE FOUNTAIN aka K Kush aka Mckaylyn Fountain.
A complete records check was completed on both individuals. The records check showed High to have a Theft warrant and Fountain showed to have a Warrant for Driving While License Invalid and a Theft warrant.
A probable cause search of the vehicle was conducted. The probable cause search yielded a marijuana rolled cigarette and a small amount of green leafy substance believed to be marijuana. Both subjects were taken into custody on their warrants and transported to the Hopkins County jail. An inventory/impound of the vehicle was conducted.
This is not the first time Marqise Octavious High has been arrested. He has been booked in Smith County Tx for attempted burglary, resisting arrest, failure to appear, burglary, criminal trespass, assault and driving while license invalid.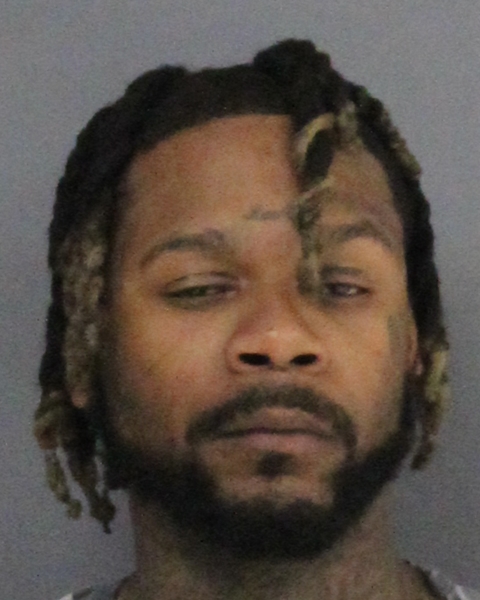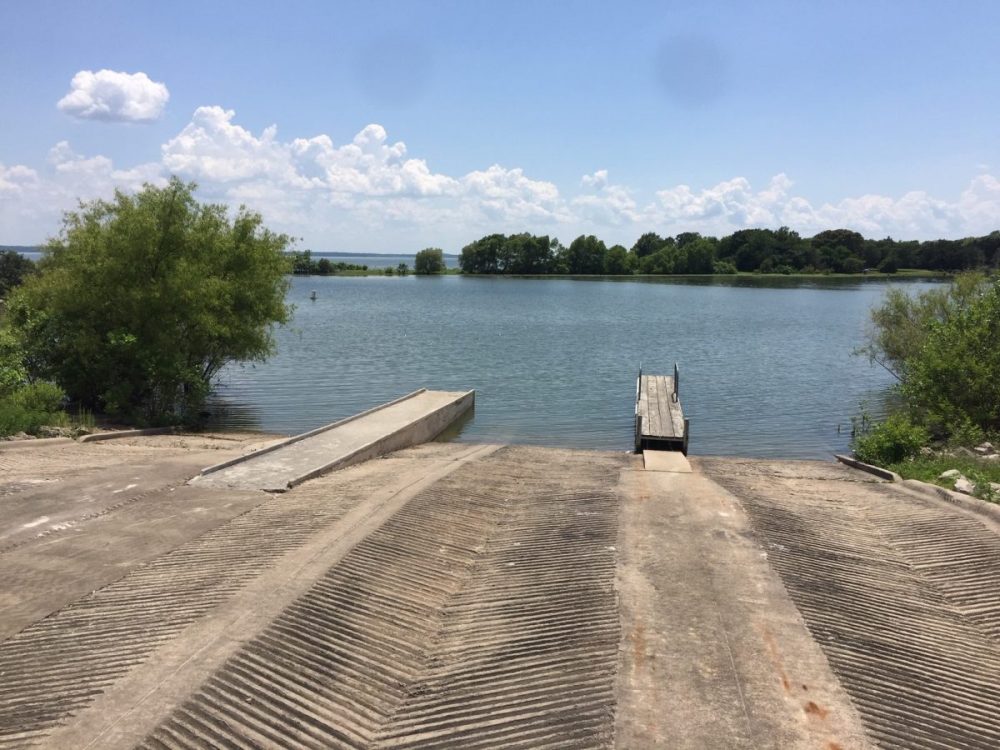 The Hopkins County Sheriff's Office is located at 298 Rosemont St., Sulphur Springs, TX 75482. Non-emergency calls can be made to (903) 438-4040.