Hearn Back in Jail on Weapons Charge
February 13, 2023 – Isaiah Dominique Hearn a.k.a ZEEK, age 33 of Sulphur Springs was arrested and charged with possession of a firearm by a felon, drug possession related parole violation and a warrant for no driving licence.
Sulphur Springs police were in the process of executing a search warrant at the Fuller St apartment complex when Hearn came to the door. Police asked him if he was carrying a firearm, and Hearn replied that he was. Hearn complied with Sulphur Springs Police and was arrested and transported to Hopkins County Jail without incident.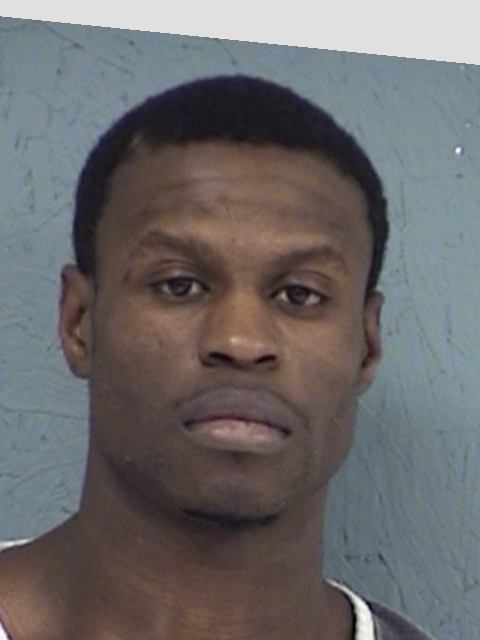 This is not the first time Hearn has been in Hopkins County Jail.
In 2022, Hearn was arrested for assault causing bodily injury to a family member. His bond was set at $5,000.
In 2018, Hearn was arrested at a Helm St apartment for parole violations, meth and possession of several weapons by a convicted felon. His bond was set at $60,000. See that story here.
The Hopkins County Sheriff's Office is located at 298 Rosemont St., Sulphur Springs, TX 75482. Non-emergency calls can be made to (903) 438-4040.