February 21, 2023 – Brittany Leigh George is back in Hopkins County Jail on drug related charges. She is currently charged with manufacture, delivery or possession with intent to deliver a Penalty Group 1 controlled substance.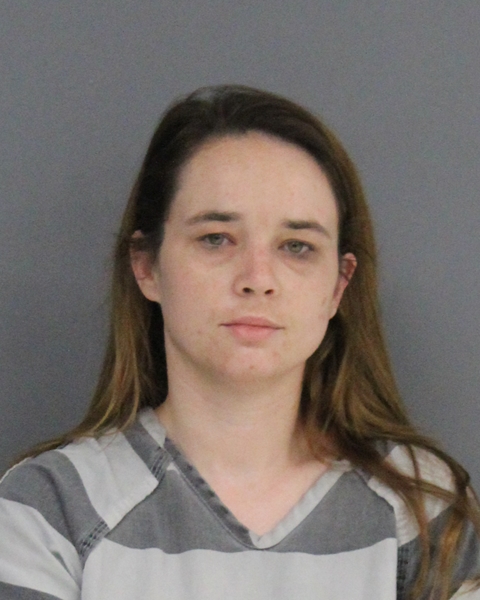 This is not the first time George has been in Hopkins County Jail. In 2020, She turned herself in to authorities for a outstanding felony warrant. That warrant was for a 2019 arrest. She was indicted by a Grand Jury in April 2019. George was charged with manufacture or delivery of 4 grams or more but less than 200 grams of a Penalty Group 1 controlled substance. See that story here.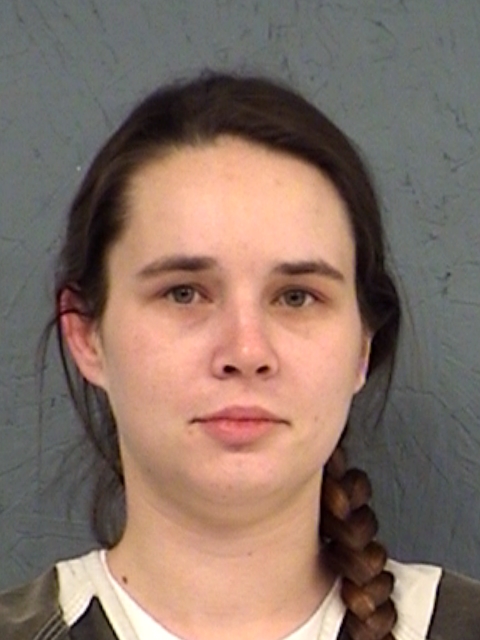 The Hopkins County Sheriff's Office is located at 298 Rosemont St., Sulphur Springs, TX 75482. Non-emergency calls can be made to (903) 438-4040.