Couple Charged with Aggravated Sexual Assault of a Child Arrested in Hopkins County
February 27, 2023 – Eric Wayne Caviness and Anna Carol Caviness were arrested in Hopkins County and each jailed on a separate warrant for aggravated sexual assault of a child.
Hopkins County Sheriff Deputies stopped the blue Chevrolet Cruze for a defective licence plate light on I-30 near mile marker 139. A records check showed each occupant to have a outstanding warrant. They were arrested and transported to Hopkins County jail without incident.
The warrant for their arrest was out of Bexar County i.e. San Antonio Texas. They own a communication company in San Antonio and have ties to their birth state, Tennessee.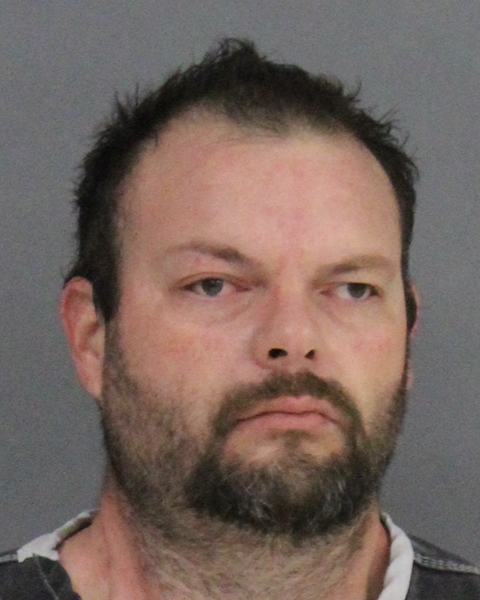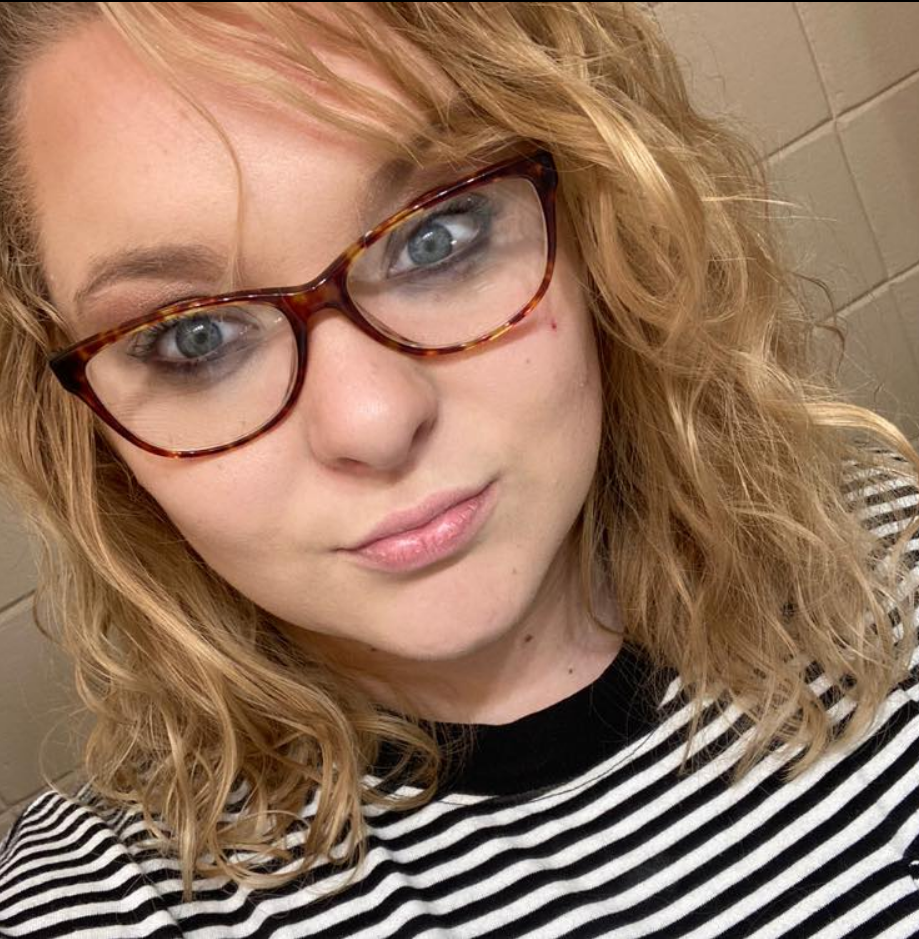 The couple remains in Hopkins County Jail Monday Morning.
The Hopkins County Sheriff's Office is located at 298 Rosemont St., Sulphur Springs, TX 75482. Non-emergency calls can be made to (903) 438-4040.