Wreaths Across America Honors "The Four Chaplains"

On Friday, Feb. 3rd, Wreaths Across America remembers the 80th anniversary of the sinking of the U.S.A.T. Dorchester
COLUMBIA FALLS, Maine – Friday, Jan. 20, 2022 – On Friday, Feb. 3rd, 2023, Wreaths Across America will honor the American heroes known as "The Four Chaplains" with a special live event at 1 pm EST, from the nondenominational Balsam Valley Chapel and balsam tip lands located in the Downeast Region of Maine. This event is open to the local public and will be streamed on the organization's Official Facebook Page and on Wreaths Across America Radio.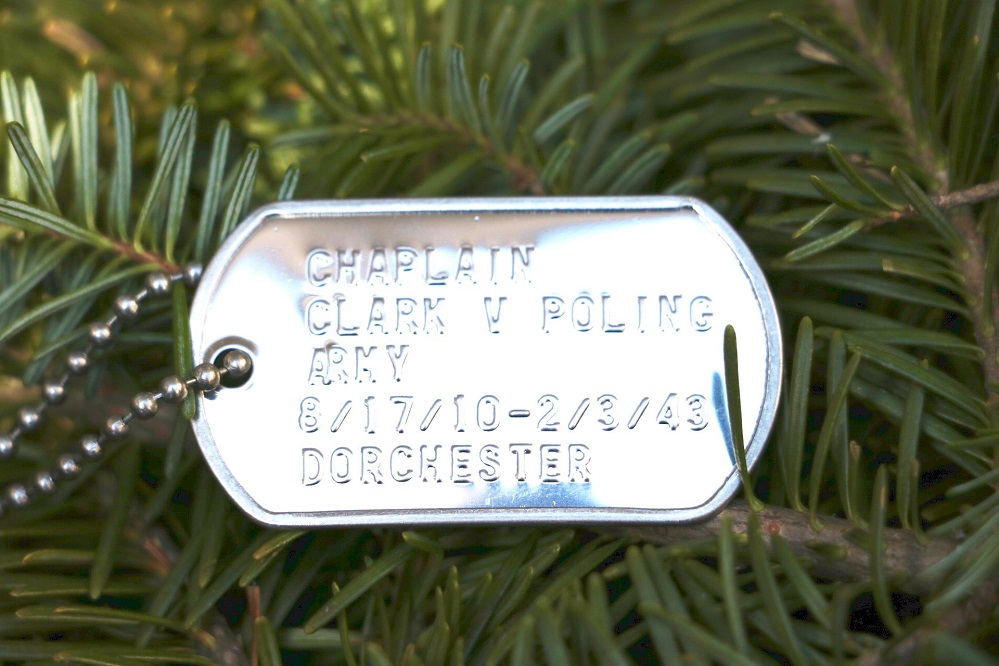 On January 23, 1943, the U.S.A.T. Dorchester left New York harbor bound for Greenland carrying over 900 officers, servicemen and civilian workers. The ship was a coastal passenger steamship requisitioned and operated by the War Shipping Administration (WSA) for wartime use as a troop ship. The ship was transiting the Labrador Sea when it was torpedoed by a German U-boat (U-233) on February 3, 1943. The ship sank and 675 people on board lost their lives. Amidst the chaos to save 230 lives four chaplains guided soldiers trapped below deck to escape hatches and gave away their life jackets to save others on that fateful day. When the chaplains had done all they could, they linked arms to pray and sing hymns as the Dorchester slipped beneath the waves.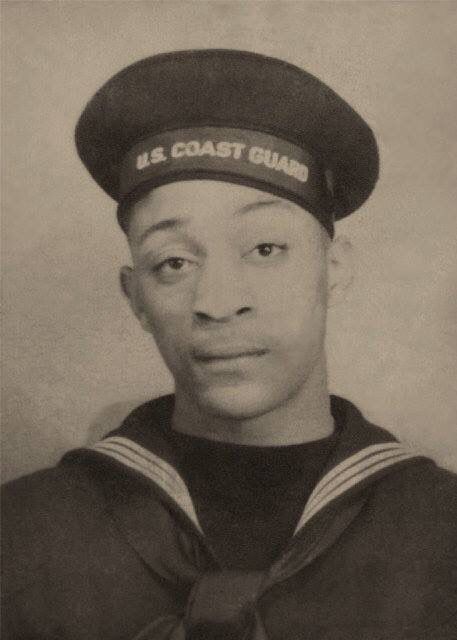 About Wreaths Across America
Wreaths Across America is a 501(c)(3) nonprofit organization founded to continue and expand the annual wreath-laying ceremony at Arlington National Cemetery begun by Maine businessman Morrill Worcester in 1992. The organization's mission – Remember, Honor, Teach – is carried out in part each year by coordinating wreath-laying ceremonies in December at Arlington, as well as at thousands of veterans' cemeteries and other locations in all 50 states and beyond. 

For more information or to sponsor a wreath please visit www.wreathsacrossamerica.org.