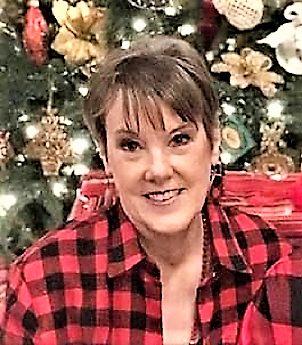 Texas AgriLife Extension Agent Johanna Hicks will be honored with a retirement reception from 2 p.m. to 4:30 p.m. Friday, Jan. 27, 2023, at the Hopkins County AgriLife Extension Office, hosted by Hopkins County Master Wellness Volunteers. All are invited to attend.

Hicks has dedicated 27 years of service to educating families and community members about consumer science, health and wellness topics. She has filled the role since Janie Crump's retirement in 2001 as the home economics Extension Agent for Hopkins County.
The Family and Community Health Extension Agent's plan to retire at the end of January was announced during the Dec. 22, 2022 Commissioners Court meeting.
Hicks said it has been a pleasure serving the community. She said her decision to retire will allow her to still enjoy good health, travel, her hobbies and, of course, her grandkids! But don't expect her to disappear from the community entirely. She still fully intends to be involved in the community. She has even received special permission to continue hosting one of the programs she offers for engaged and newly married couples.